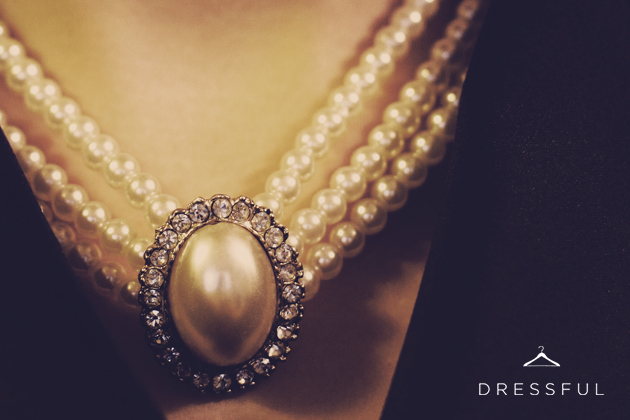 De tout ce qui va suivre personne n'a rien su, et ceux qui me voyaient chaque jour, pas plus que les autres ; ils étaient, par rapport à moi, comme le lit sur lequel je dors et qui ne sait rien de mes songes. Et d'ailleurs, le cœur de l'homme n'est-il pas une énorme solitude où nul ne pénètre ? les passions qui y viennent sont comme les voyageurs dans le désert du Sahara, elles y meurent étouffées, et leurs cris ne sont point entendus au-delà. – Gustave Flaubert, « Novembre »
November. Muted, subdued colors. Specks of dust. Majestic fog. Dreary grayness. Brittling cold. Winter anxieties. Two all-black outfits: 1. Fall uniform of skinny jeans, oversized cardigan and my beloved Marc by Marc Jacobs boots. 2. Veiled hat, velvet dress, high heels, long gloves, a string of pearls wrapped around my wrist. January and February deadlines to determine the course of my future. I have not been avoiding verbs out of pure coincidence … My list of favorite things makes me sad, but at least I have missions to complete.
I'm at a strange point in my life where I don't think it's worth emotionally investing myself into anything [in Ljubljana] because I might be gone relatively soon, and then if I get attached it'll hurt too much. It always hurts.