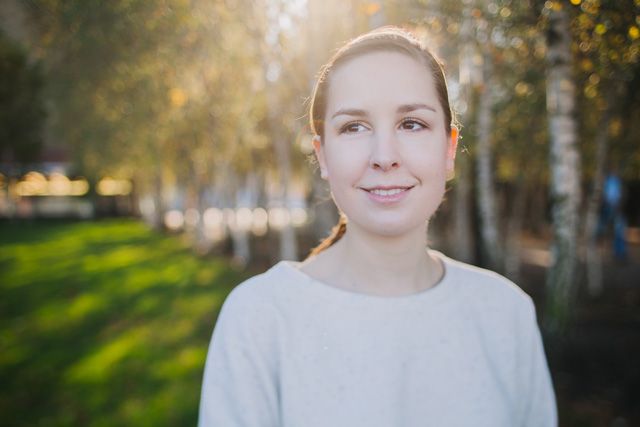 My name is Eva Domijan, I'm a London-based freelance fashion journalist and blogger.
Dressful is about
i. understanding fashion beyond clothes (fashion is always a reflection of society)
ii. fashion week reports (find them here)
I'm currently studying MA Fashion Journalism at London College of Fashion.
(photo by Vlad Gherman)
Find me elsewhere:
Twitter: @EvaDomijan
Pinterest: dressful
Instagram: evadomijan
Check out my blogroll for blog recommendations.
Photo credits
Credits are listed under photos, or you can put the cursor over images to see them. If something hasn't been credited properly, please let me know and I will fix it.
Copyright
You may not republish writing and photos from Dressful anywhere without my permission. If you republish photos or writing from Dressful on your site with my permission, you must provide a link back to www.dressful.com.
If you'd like to republish my content in an offline publication, please contact me.
Dressful® is a registered trademark and may not be imitated or reproduced in any way or any medium.