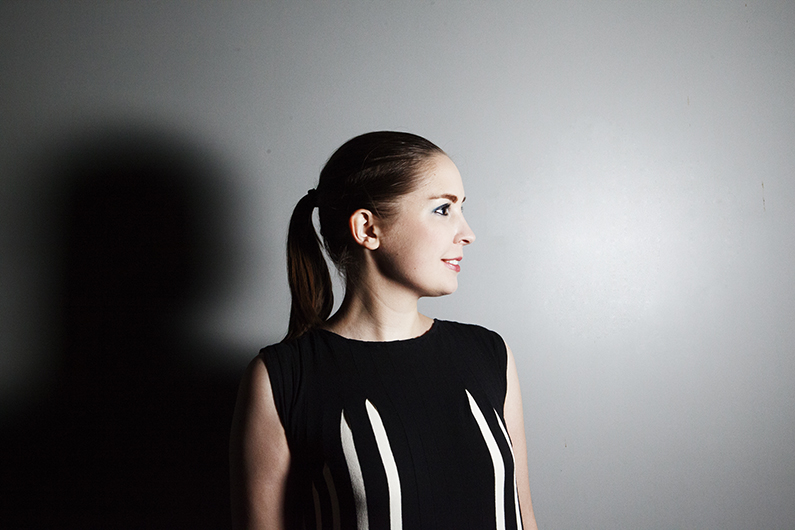 Little fashion encyclopedia … Eva's analytical approach to fashion leaves us speechless
— ELLE Slovenia
I'm Eva Domijan and Dressful is one of my online homes. In the realm of fashion, I'm a writer, speaker and consultant. In my other life, I work as a digital media manager for an online retailer.
I have an MA in fashion journalism from London College of Fashion. Before that, I completed a BA in comparative literature at University of Ljubljana (the city I hail from). My choice of degrees remains indicative of my primary interests to this day. At some point, I want to do a PhD in art history (with a focus on fashion) at a good university in the States.
Fashion fascinates me because it intersects with all my other interests: art, literature, music, photography, performance art, design, illustration, beauty, travel, perfumery and so on. Besides, it is so influenced by economy, politics, culture and history that I view it as an intrinsic part of our lives. I believe (and am more than able to prove it) that fashion is a reflection of our society.
My aim with this blog is, by juxtaposing fashion and the different fields listed above, to uncover connections that are not obvious. If you're able to look at fashion and the world from a new viewpoint, I've succeeded.