I spent the Easter weekend in Florence, where I visited the Salvatore Ferragamo museum. The permanent shoe collection is small but intriguing. It emphasizes the shoemaking process, not just the glamorous finished product.
As attests his elegant and original footwear, Mr Ferragamo was more than a modest shoemaker. He was a visionary. In 1938, he invented the cork wedge shoe, making it possible for us to look taller without sacrificing comfort (thank you!). This type of shoe is the most beautiful in the exhibition.
The fact that most of the shoes are well worn speaks of their practicality and durability. These were not shoes you bought on a whim, realized they were uncomfortable, put them in your closet and forgot about them. You can tell from the shoes that some decades ago a woman loved wearing them. Even as museum exhibits they are full of life.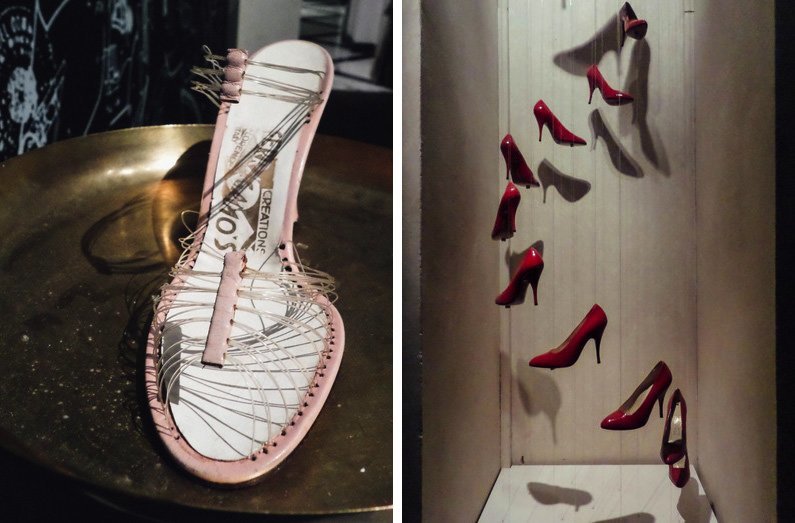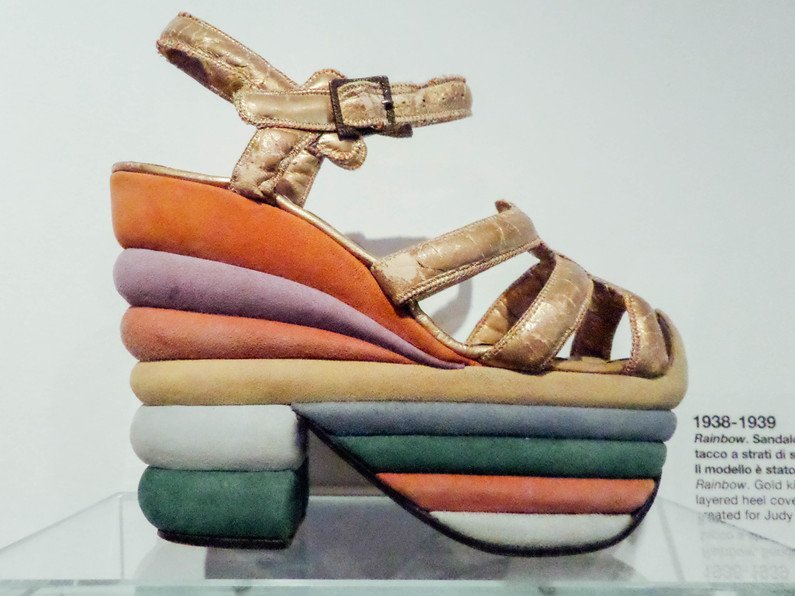 Biggest shoe crush ever. Made for Judy Garland in 1938, the rainbow wedge always gets me in a good mood.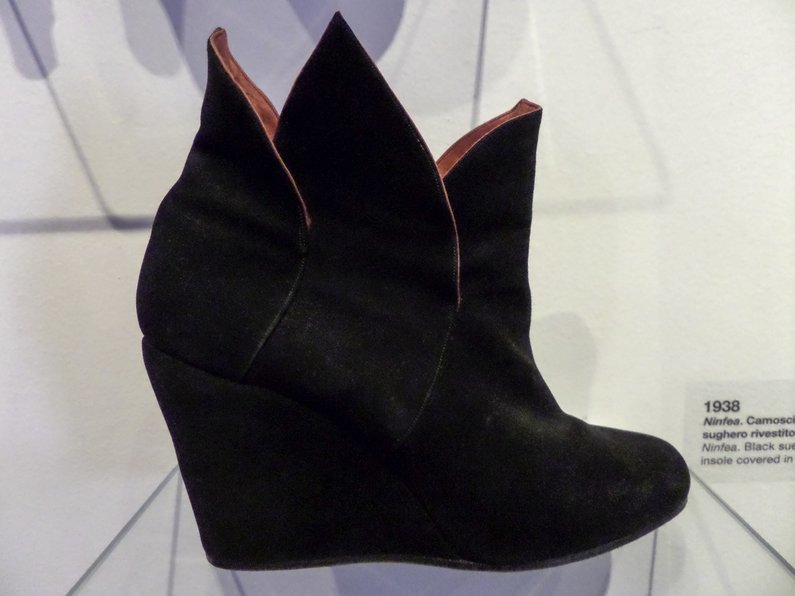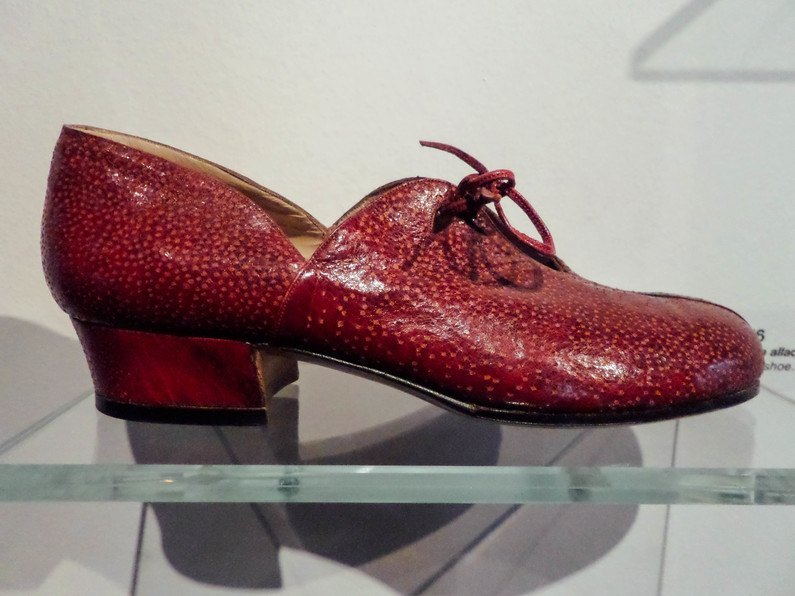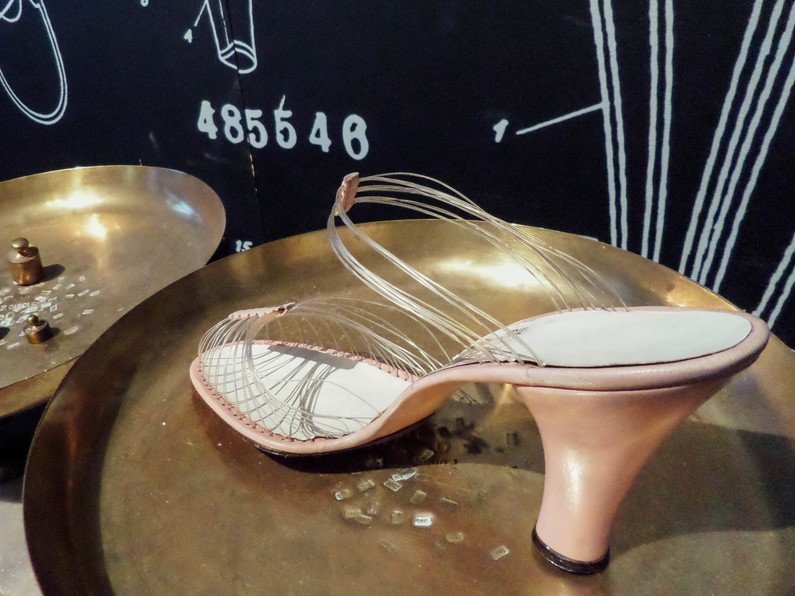 1930s scale from the pharmacy in Florence's Via Porta Rossa where Salvatore Ferragamo used to test the lightness of his shoes. The shoe is the famous "invisible sandal" from 1947.