Last Updated on February 2, 2013
Sworn bookworms like yours truly start the year browsing book publishers' new catalogues. Here are seven fashion books I'm excited to read this spring:
1. New Icons of Fashion Illustration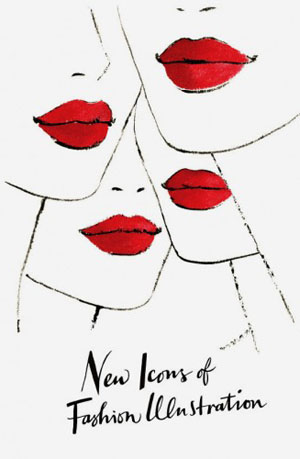 If you love fashion illustration like I do, you'll agree that magazines and advertising suffer from acute lack of it. Fortunately, that doesn't keep fashion illustrators from doing their thing. New Icons of Fashion Illustration features 28 artists whose visual style you'll recognise even if you're not that into fashion (the first time I saw Jordi Labanda's illustrations was on school notebooks).
Written by Tony Glenville. Published by Laurence King, February 2013.
2. Emilio Pucci (multilingual edition)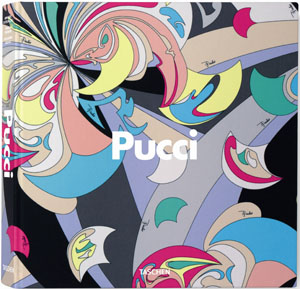 Emilio Pucci put Italian fashion on the map in the 1950s with his bright pop art prints that have earned him the nickname 'prince of prints'. 60 years later, you can feast your eyes on hundreds of Pucci prints in this multilingual (Chinese, English, French, German) coffee table book.
Written and edited by Vanessa Friedman, Alessandra Arezzi Boza, and Armando Chitolina. Published by Taschen, March 2013.
3. Paris Haute Couture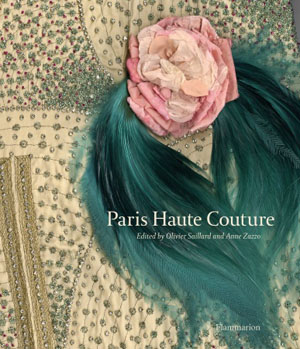 A history of haute couture in Paris from its beginnings in the mid-19th century to modern couturiers such as Jean-Paul Gaultier and Yohji Yamamoto. A doorway to the secrets of Parisian ateliers and seamstresses in the time when haute couture is more relevant than ever.
Written by Anne Zazzo and Olivier Sillard. Published by Rizzoli, February 2013.
4. Diana Vreeland, Empress of Fashion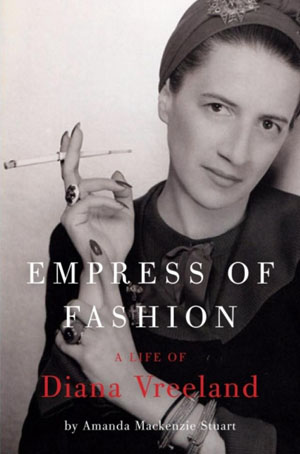 2012 was a true Diana Vreeland year, starting with an international symposium and exhibition on her life and clothes in Venice in March and following with the The Eye Has to Travel documentary in September. Empress of Fashion is said to be the first complete biography of the legendary fashion editor. Will 2013 be a Vreeland year too?
Written by Amanda Mackenzie Stuart. Published by Thames & Hudson.
5. Bikinis, Bell-bottoms and Little Black Dresses: 70 Great Fashion Classics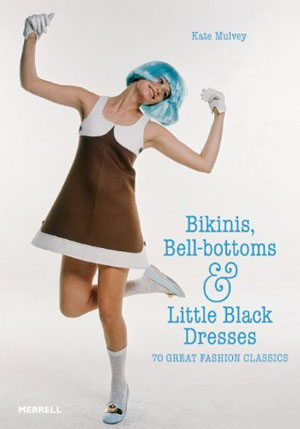 I'm a big fan of books that give you a lot of information in a concise and useful way. Bikinis, Bell-bottoms and Little Black Dresses promises to be a great resource to freshen up your knowledge on fashion classics and their references in popular culture.
Written by Kate Mulvey. Published by Merrell, March 2013.
6. How to Read Fashion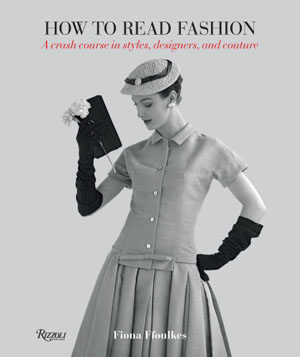 How to Read Fashion outlines the main trends of the past 200 years, describing how they relate to contemporary fashion – a fashion history guide for readers fascinated with the innumerable ways fashion recycles itself.
Written by Fiona Ffoulkes. Published by Rizzoli, April 2013.
7. Diaghilev and the Ballets Russes 1909-1929 (expanded edition)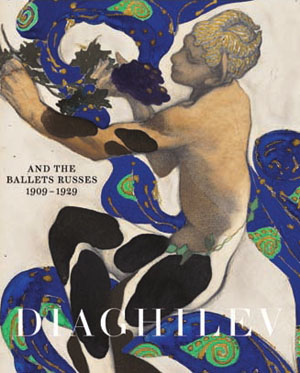 Costumes were one of the most important parts of the Ballets Russes (Russian Ballets), the greatest ballet company of the 20th century founded by impresario Serge Diaghilev. You can see some of the costumes in my photos from the Elegance in Exile exhibition, and, hopefully, many more in this new expanded edition of Diaghilev and the Ballets Russes.
Edited by Jane Pritchard and Geoffrey Marshy. Published by Abrams, March 2013.