Last Updated on February 4, 2013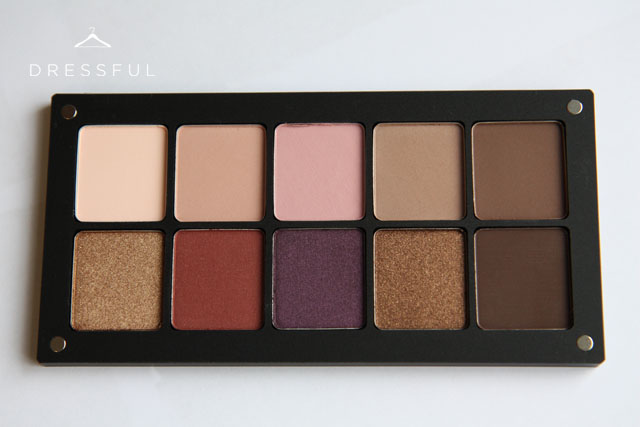 I perpetually find myself drawn to make-up palettes because they're a very visually appealing product, sleek packaging and masterfully selected eyeshadows looking alluring next to one another. On a more realistic second thought, I usually see that the colours that seem the most exciting to me are the bold and bright ones that don't suit me at all. If I bought the palette, I'd end up using approximately three eyeshadows similar to the ones I already wear all the time, so it's not worth it.
Because I could never find a palette where I'd use all the colours, I decided to build my own.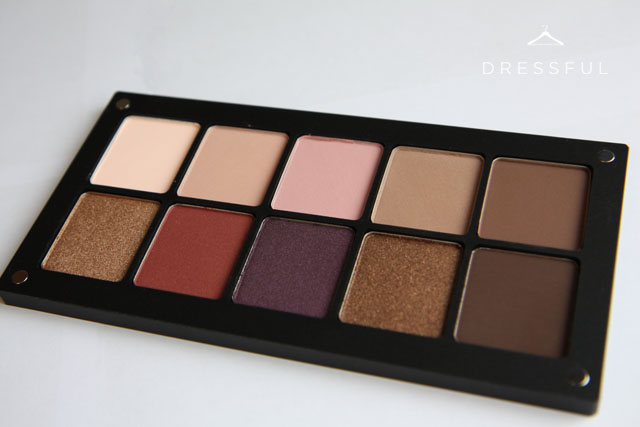 After reading several glowing reviews about Inglot eyeshadows on beauty blogs, I headed to Westfield, an enormous shopping centre in West London and home to the only Inglot store in the UK. Inglot is a Polish cosmetics company famous for their Freedom System palettes. The concept is simple: you buy an empty palette and fill it with your favourite products. These can be eyeshadows, blushers, lipsticks, concealers, brow powders, and setting powders. I'm pretty satisfied with the rest of my make-up collection, so I went for just the eyeshadows.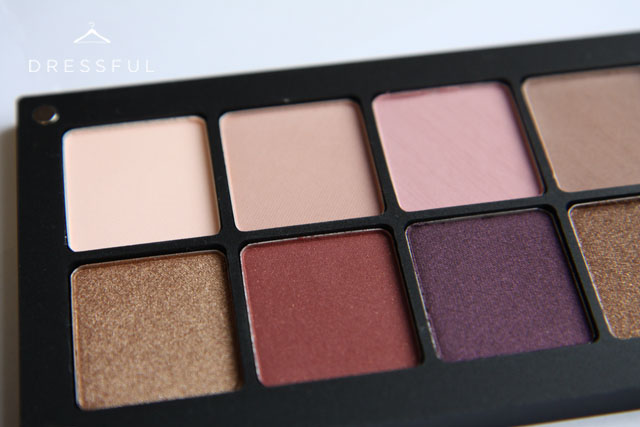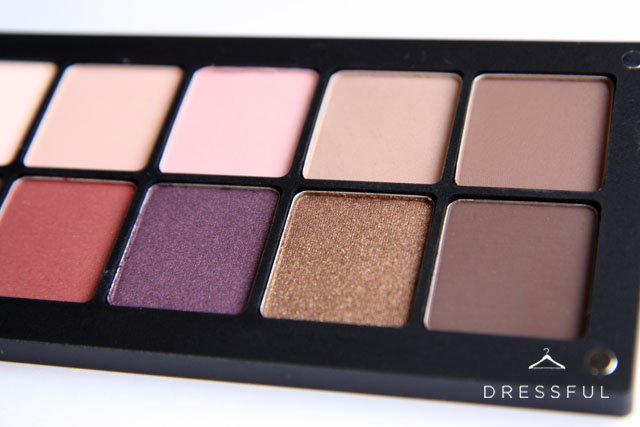 Finally, I have a palette that's as useful as it's beautiful.