Last Updated on July 19, 2022
Since I moved to London, I've been receiving requests from my readers and friends to feature young, emerging London designers, so I'm starting a series of posts titled Young Creatives. Enjoy.
Percy Lau is a BA Jewellery Design student at Central Saint Martins College of Art and Design. Originally from China, Percy had excelled at science subjects in high school until she took an elective course in design and realised she liked it much better than solving equations.
She transforms everyday objects into quirky jewellery bordering on installation: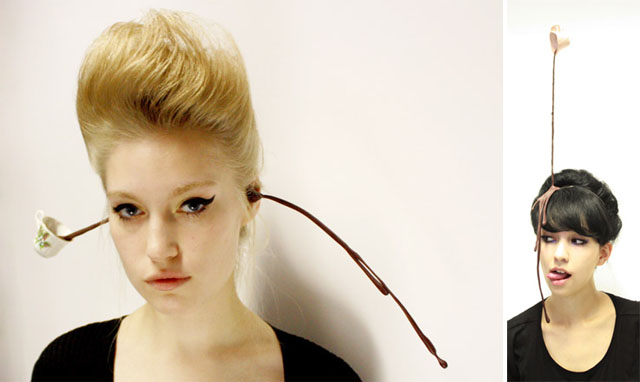 Chocolate Feast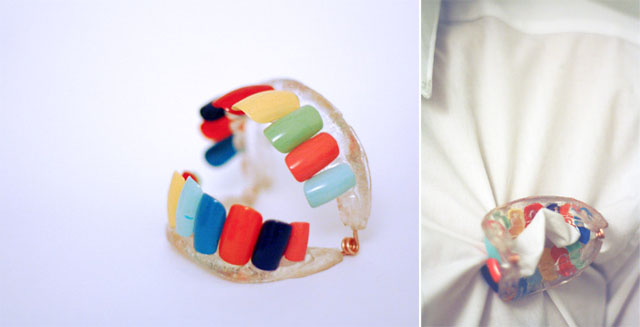 I bite, therefore I am
I found out about Percy Lau through an article about her miniature body part jewellery, which has inspired reactions from love to repulsion (I side with the first group – like it or not, you have to admit the idea is incredibly clever). Detached organs reappearing on different parts of the body remind me of cubist paintings.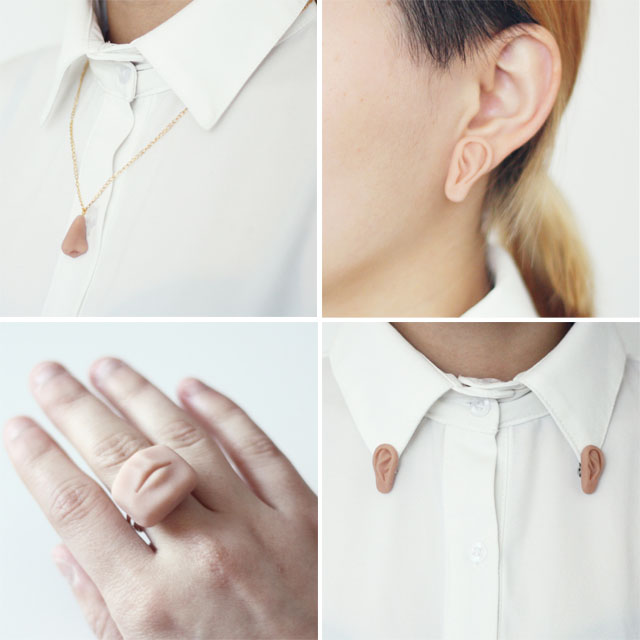 You can buy these pieces in Percy Lau's Etsy shop.