Last Updated on January 30, 2013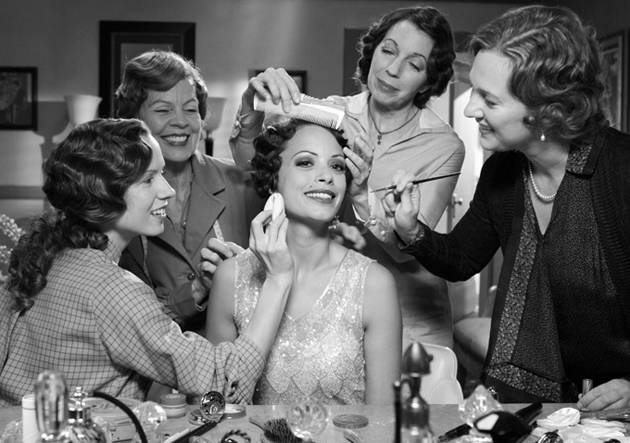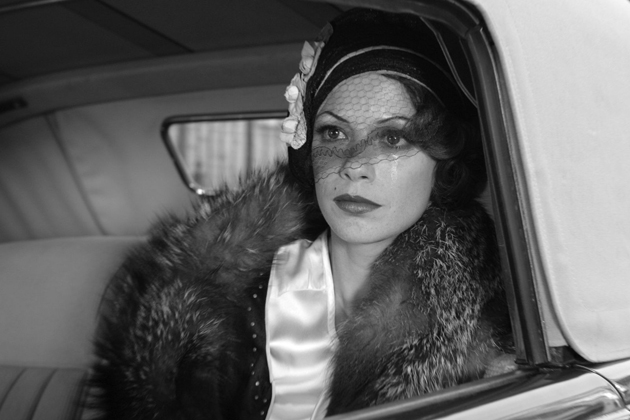 From the Elegance in Exile exhibition to Emporio Armani's Spring/Summer 2012 and several other collections, the 1920s have lately been playing a key influence in fashion. I've understood it as a collective yearning for the sans-souci of the Jazz Age, characterized not by how you'll live until your next paycheck, but by jazz, Charleston and glamorous flapper fashion.
The Artist, one of the five films nominated for an Academy Award for best costume design this year, continues with the exploration of the 1920s fashion and atmosphere. It's a rags-to-riches story of Peppy Miller (Bérénice Bejo), dancer and actress trying to salvage George Valentin (Jean Dujardin), a silent film star that doesn't belong to the new era of talking pictures.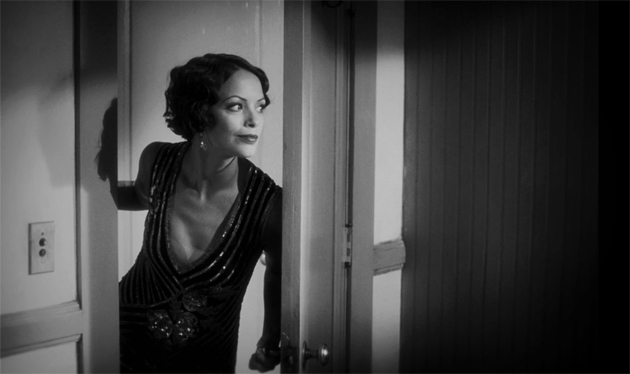 Mark Bridges, The Artist's costume designer, used some actual 1920s dresses for Peppy Miller. The rest he had remade after originals that couldn't be worn due to old age. As Peppy progresses from an anonymous aspiring actress to the studio's brightest star, her clothes become more embellished and expensive. However, this transition from simple crêpe de chine numbers to gorilla fur is not overwhelming; almost seamless, it reflects how Peppy's personality remains unaffected by fame.