Last Updated on October 25, 2011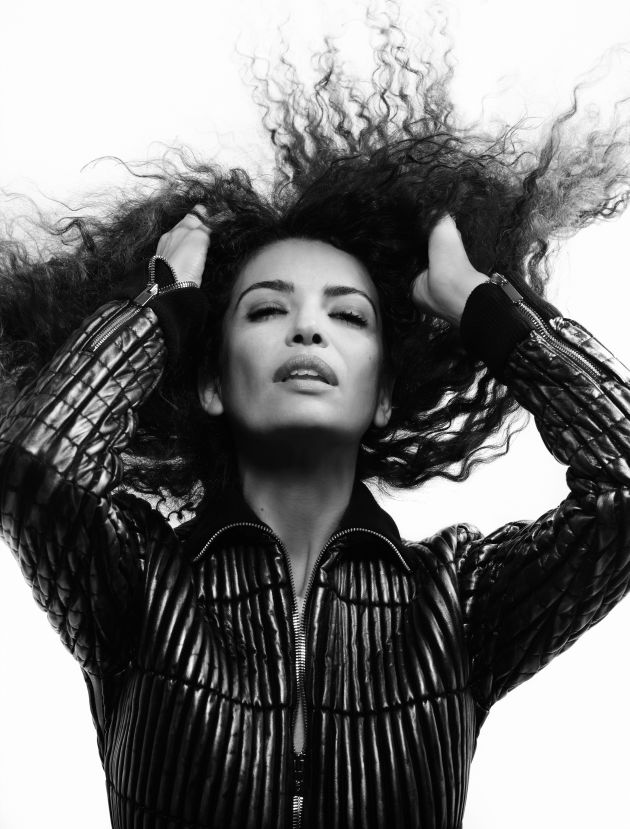 The city is slowly sinking into depths of winter. In this chilly and monochromatic transitory period, it feels unseemly to wear my retractable winter coat. Despite low enough temperatures, to me, the emergence of long coats in the streets signifies November, Christmas lights they always put up too early, and whimsical atmosphere at the end of the year.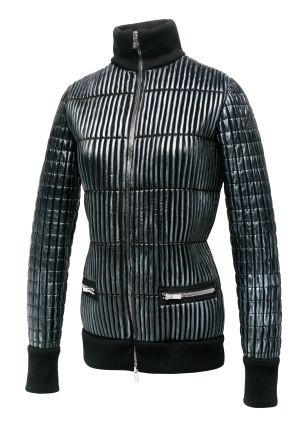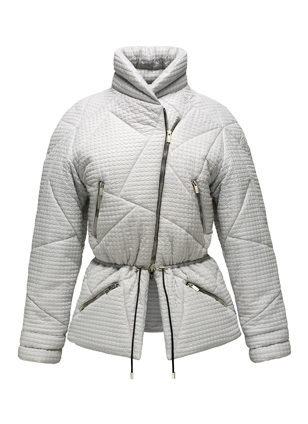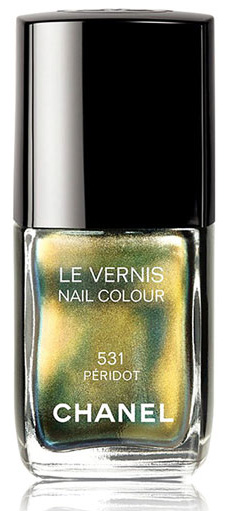 These jackets from the current Hogan by Lagerfeld capsule collection are exactly what I'd like to wear these days. Less serious than coats but just as warm, they became my instant favorite months ago at the Hogan by Karl Lagerfeld Fall/Winter 2011/2012 presentation in Paris. The first jacket's beetle shine (actually a graffiti effect created by silver brushstrokes on black leather) corresponds brilliantly with Chanel Péridot, my go-to nail polish for the season.