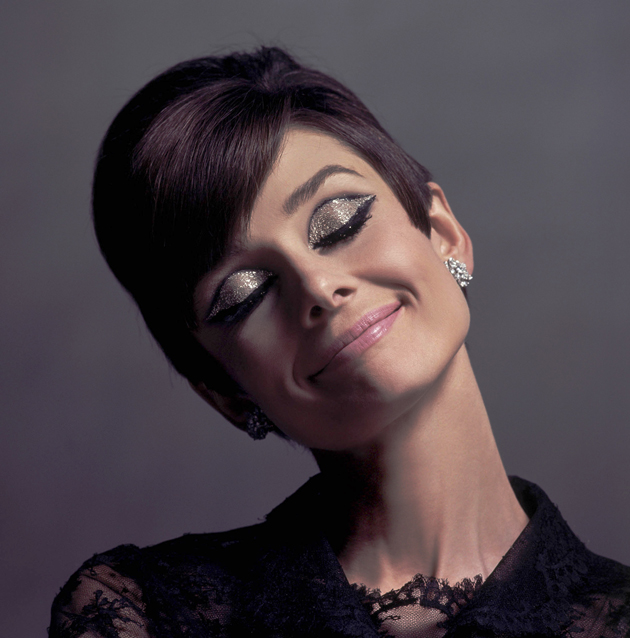 I am going to be in New York from September 7 to 16 for New York Fashion Week, and it's just as exciting as you'd imagine. I RSVPd to my first show this morning - Joy Cioci - and was immediately sent a barcode and confirmation number for "expedited check-in on event day". Last season I was marveling at what a clever innovation Fashion GPS was, reducing the hassle of searching for names on endless guest lists. This season I get to use it myself. I am going to Madeira with my family soon, a quick vacation before NYC, but mentally it's as if I am in NYC already.
This will be my first trip to NYC after having lived there for a couple of months during my gap year in 2008. I missed this city every single day, and I would like to return once for a longer time. I am not sure I could live in one city all my life, but I would like to spend at least a few years in NYC, preferably before I am very old. Interestingly enough, one of my many "visions of future" is a very old black-clad myself, going to the Met (the opera, not the museum) and Carnegie Hall every evening.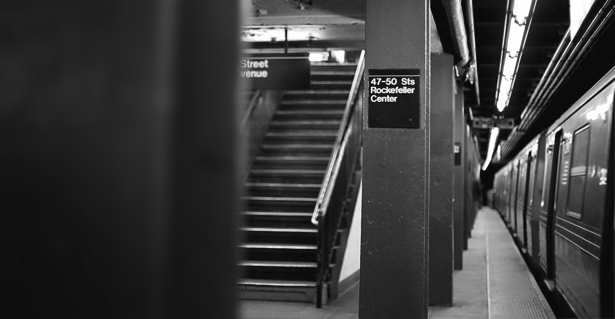 This will also be the first time I will be at a fashion week for its entire duration (not to mention I am flying in directly for Fashion's Night Out ... I almost wish there weren't so many events to choose from! Still have no idea which one(s) I'm going to cover). When I was in Paris and Milan last season, it was enough to get a taste of what a major fashion week feels and looks like, but New York will be total immersion. I suppose fashion week is to fashion a kind of hyperreality. One quarter of what's going to be in every fashion magazine for the next six months presented within the course of one week.
I would also like to shamelessly state that all I intend to eat throughout my stay in NYC are Krispy Kreme donuts and Chipotle burrito bowls. When I say I missed NYC, a big part of that can be attributed to food. No better time to gain weight than fashion week!
Fashion-but-not-fashion-week-wise, I have prepared a list of 15 vintage and consignment shops to visit because I'm looking for a very special piece. I don't want to say what it is so I don't jinx it (I've been saving up for this piece for months). If I find it, though, you'll be the first to know. New York is the only place where this can happen, so keep your fingers crossed!
A heresy perhaps, but there will be no high heels in my luggage.
+++
I don't know how often I'll be able to update on vacation next week, but I will be updating every day in NYC. If you are going to be in NYC during NYFW and want to meet up, please drop me an email.