Last Updated on August 15, 2011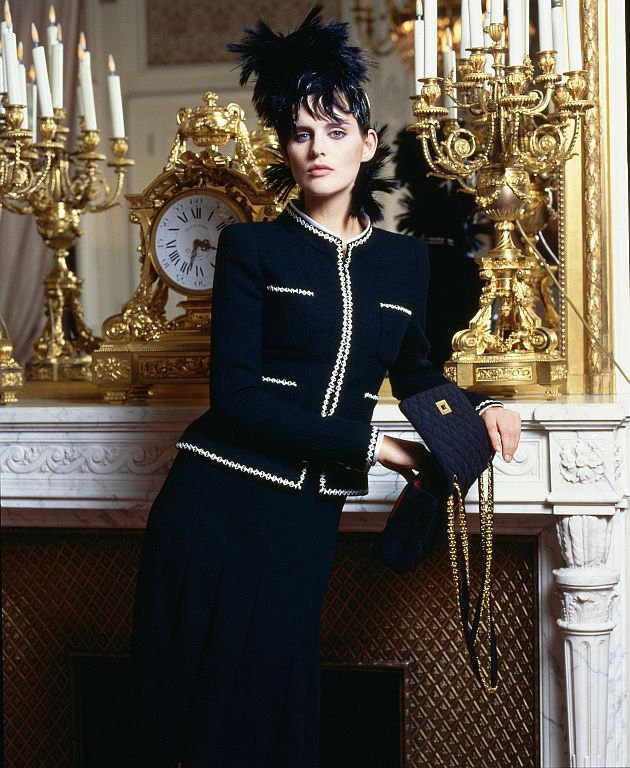 Just as everyone wants to be French or British at some point in their lives, every fashionista is fascinated by Chanel. The tweed jacket, the Chanel 2.55, the cap-toe pumps, Chanel no. 5.  So many Tumblr photos reblogged thousands of times, so many Christmas presents, so many unfulfilled wish lists. The only explanation I have is that we all grew up with the enigma of Coco. I also suppose she has remained the epitome of elegance, albeit a bit rebellious (her contribution to fashion was revolutionary - she was one of the first to introduce modern, practical clothing).
I think a (fashion) brand is successful once it convinces its (potential) customers that it alone can give them style and class. Coincidentally, this is probably the biggest fashion illusion. For brands, one of the most important things is to have such respect and loyalty. Chanel is a prime example of this because its famous pieces suit most women. They are tried and true, they will never stick out in a negative way, you think you can't go wrong if you wear something Chanel. In a way, it's the easiest of choices. Isn't this exactly what Coco wanted?