Last Updated on January 30, 2013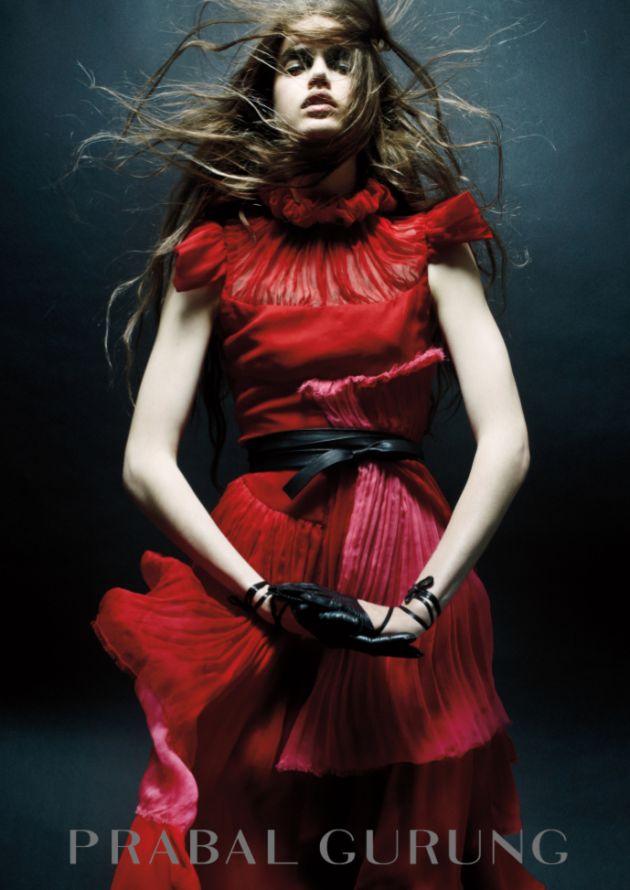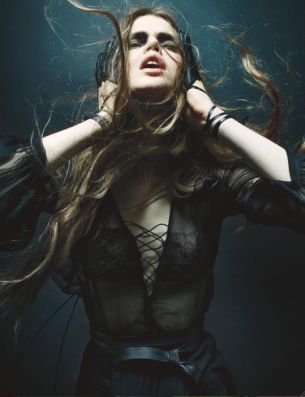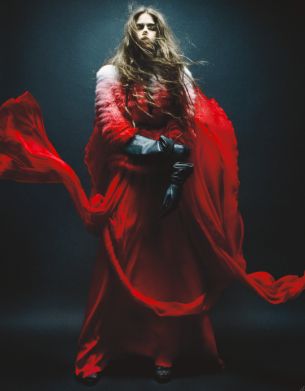 Prabal Gurung Fall 2011 campaign featuring Julia Saner, shot by Daniel Jackson, styling by Tiina Laakkonen.
Are you in the mood for fall already? I opened the season with Givenchy haute couture and continued with Alexander McQueen to make use of these precious last moments before the Spring 2012 fashion weeks commence and make Fall 2011 oh so démodé just as it was supposed to properly blossom. Will we actually get to see Fall 2011 collections in the street or will we jump straight to Spring 2012? New York, London, Milan and Paris will be warm enough to don pieces fresh off the runway (if you have connections), they always are.
I thought the use of red in Prabal Gurung's Fall 2011 collection was very beautiful. Red dresses inevitably evoke Mr Valentino, so you must work twice as hard to give them your own story. Judging by frequency of his red dresses, this leaves Mr Gurung quite unfazed, which I like because surely it's not without due respect. I'm glad red made it to the campaign photos as well. Why should fall only be about neutrals? If we don't decide to fast forward to spring trying to catch fashion's frenetic pace, let's make Fall 2011 passionate.