Last Updated on December 21, 2011
I picked up Coco Chanel: The Legend and the Life by Justine Picardie in Paris during fashion week after the secluded Chanel store at Place Vendôme instilled me with a nagging feeling that I dared tread the holy soil without having done my homework.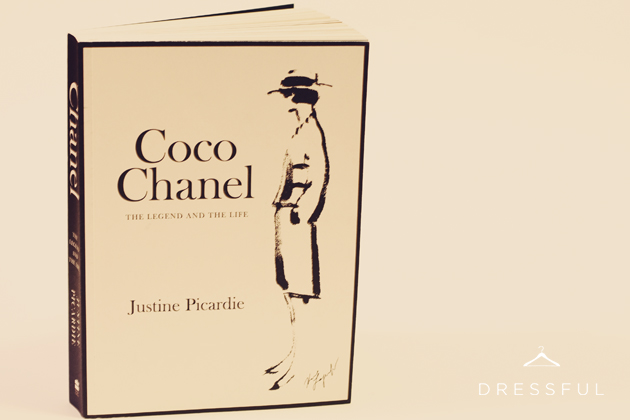 Before Paris, it was New York where years of fascination with the house of Chanel culminated in my first major Chanel purchase. When you want to absorb the essence of the brand, I believe it is necessary to feel the garments, merge with them and most importantly make them your own (I would never understand the brilliant structure of Chanel jackets without wearing one; just reading about clever tailoring doesn't give you a genuine idea). Yet you can also do this with complete disregard of what I call "homework" – learning about the history and principles behind the garments.
In October, I realized that like most fashion lovers (I prefer to think of myself as "fashion lover" instead of "fashion person"; it's more romantic. Besides, "fashion people" are a group, not individualized, and I like to think of fashion as the one place where you're still encouraged to stand out), I have soaked up a myriad of Chanel myths and legends, so it was time to start discovering facts behind them.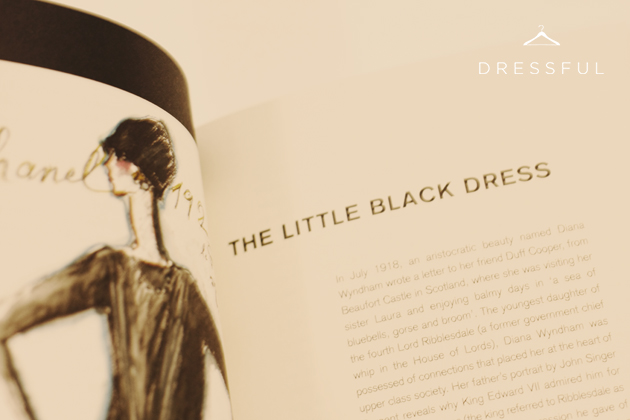 At the very beginning of Coco Chanel: The Legend and the Life, Picardie acknowledges that due to Mademoiselle Chanel giving different recollections of the same events to different people throughout her life – often getting entangled in the labyrinthine web of what was and what could (not) have been – it is impossible to reconstruct her life story with one hundred percent accuracy.
The beauty of this Chanel biography is that Picardie has collected these conflicting stories and presented all of them with equal importance – rightfully so, as the only person who really knew what had happened in her life was Chanel herself.
While the book suggests that trying to dissect the myth of Chanel only leads to more mystery, Picardie has done an awe-inspiring research, traveling to places from Chanel's youth and linking pieces of her past with her later work (she writes about how Chanel's stay at Aubazine monastery when she was 18 influenced her design aesthetic, the double C logo, her use of number 5 …).
I have read many biographies, but this is the one where the author displays the most profound connection with her subject. How much closer to Chanel can you get?
P.S. Justine Picardie also writes a wonderful blog.