Last Updated on August 15, 2011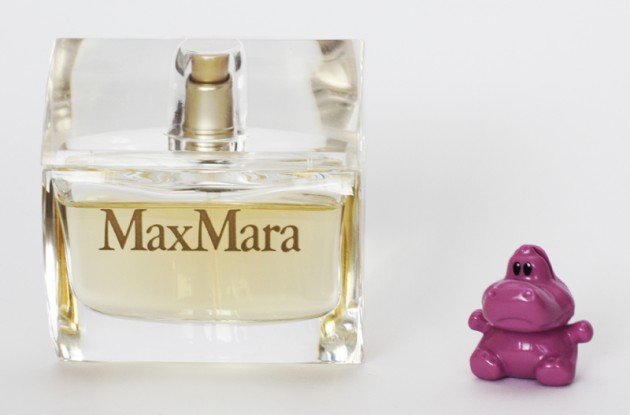 May. The month when you want to blend with the increasingly hot asphalt, but you should be in your room, studying for your exams (irony: once you do start studying, the thought you have to read more than one hundred books encapsulates your lungs with steel power and your immune system collapses in a matter of seconds).
The month you realize you'll never see your favorite pair of Spring/Summer 2011 sandals on the shelves again. You will, however, meet them once more in August in the street in Italy among much less stylishly clad pairs of feet. Though not the jealous type, you will inevitably give your sandals more scatterbrained looks than you'd like to admit, notice they don't even go with the rest of her outfit and think, oh, what a neophyte (it's so easy to be full of yourself in fashion).
The month when it becomes too humid for your spring perfume.
May comes with a set of neuroses, upset stomaches in knots and endless silent but trenchant internal debates about whether some things I did after months of hesitation and self-directed agony (outlined concrete plans for my future; blocked a few numbers in my phone; sharpened my instincts on where I do and do not belong) really were worth it. May is when everything I do feels like I'm galloping up an endless stairway full-speed.
May is when I think about February and the morning before my first runway show. The little lilac toy I got in my Kinder Surprise on the train from Trieste to Milan. I decided it would see all the shows with me in the future. My lucky charm, though I wouldn't know what to tell you if you asked me if I believed in lucky charms.
On the train from Trieste to Milan I felt just as uncertain as right now, only much more excited and, I guess, happier? How about they abolish the waiting time between fashion weeks? Make the adrenaline levels sky high as often as possible, please.
May is also the month you become aware of your crisis of impossible proportions the one moment you want to sit down and relax. Touché.