Last Updated on January 30, 2013
I've written about how excited I am to wear coral red in summer; for me, coral red is mostly a seasonal fascination, though I think it complements sailor chic and white and dark blue stripes like no other color and should therefore be in at all times. The one idea that inevitably does come back to me every summer is wearing all white. Since I've been looking for people in such attire with a magnifying glass, I'll suppose all white takes a bit more guts than all black (though doing all black well - not because you want to hide or think it'll instantly make you look like you're Serious Business - is a science. Learn from the best: The Divinitus). Of course, the very practical reason behind us not wearing more white might just be that you get your white clothes dirty in one, two, three.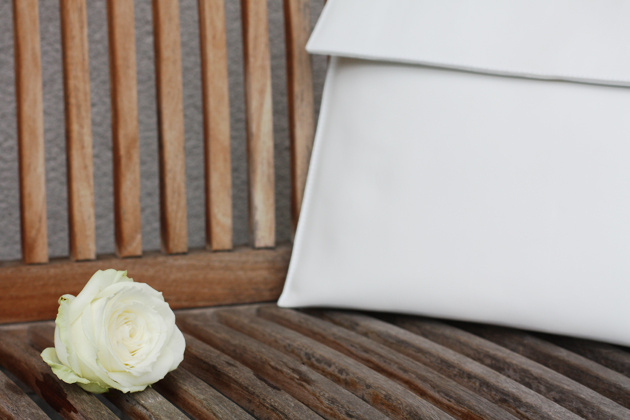 Here's my little prelude to summer. I'm going to resurrect this dress after it's been dormant in my closet for several years. Linen is funny, you iron your dress and then you realize it's most beautiful with wrinkles anyway. White suggests perfection and wrinkles break it. A contrast in a single garment.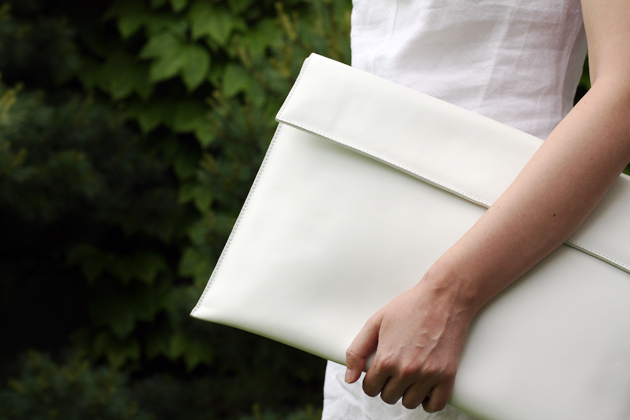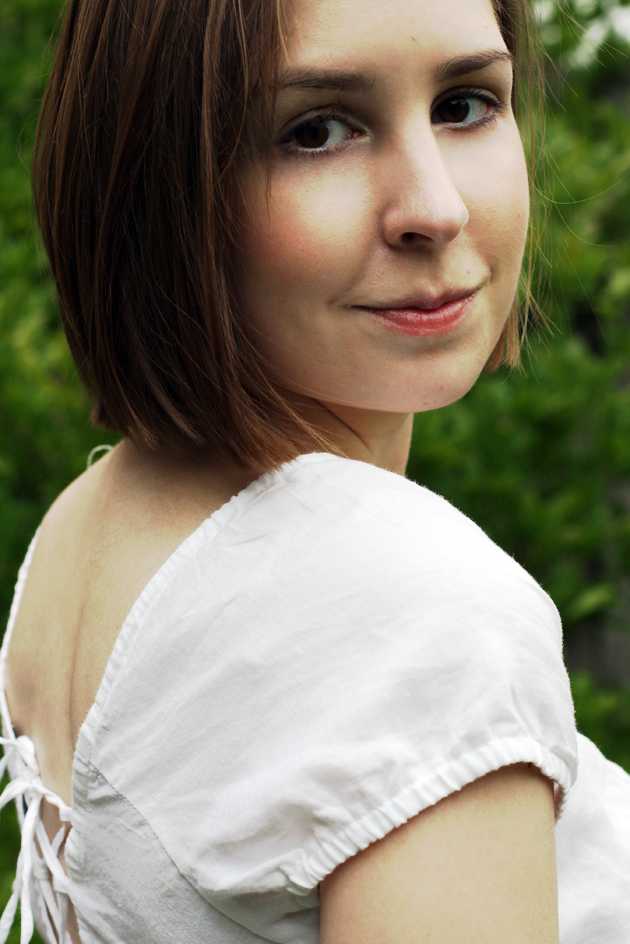 Dress: Sisley
Bag: Marjeta Grošelj