I. PROLOGUE
My family is crazy about fragrances, they're our souvenirs of sorts because when we travel, we always end up bringing home a new perfume, whether we planned it or not (you can barely get non-mainstream fragrance lines in Slovenia, even Hermès is tough call. Luckily Trieste and the wonderful Essenze shop that's bound to satisfy the finest of appetites are only an hour away by car).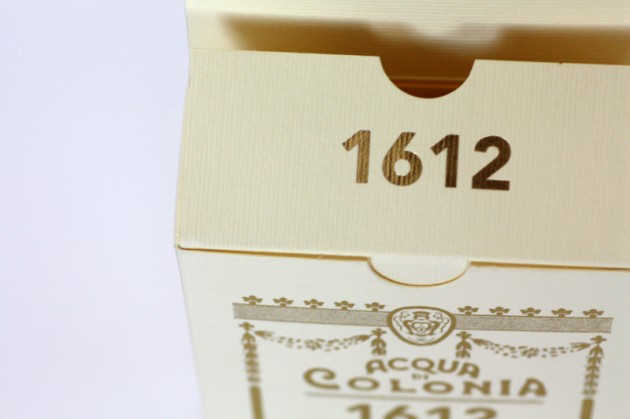 Last weekend we were on a mission to find the Santa Maria Novella boutique near Palazzo Grassi in Venice. You can never be too sure you'll find what you're looking for in Venice because addresses and numbers don't mean or help much there, so such escapades are actually all about getting lost in shady little alleys and maybe finding something you like even better than what you were supposed to find ... It's very rewarding when the building suddenly materializes before you (or vice versa) after the long time you've spent walking, and clearly we were of luck that Sunday because at one point the Santa Maria Novella boutique appeared right in front of us.
II. (HI)STORY
Santa Maria Novella is one of the world's oldest pharmacies. It was established in Florence in 1612. Many of their products - ranging from candles and room sprays to fragrances and creams - are based on hundreds of years old recipes. Each bottle of SMN fragrances is numbered and upon purchase you get a certificate that you can fax to SMN Florence headquarters where they'll write your name down in their golden book (edit: mom corrected me this only applies if you buy Ottone or Porcellana, the two fragrances released for Santa Maria Novella's 400th anniversary). The golden book, the history, the package design and most of all, the smells themselves, it all has this luxurious old world charm I cannot be impervious to even though I myself live in the old world. My mom chose a cologne called Porcellana and has labeled me "perfume thief" in advance as I was very sincere and blatantly obvious about the fact that I plan to wear it too (I'm actually wearing it right now), breaking my longstanding self-imposed rule about never wearing the same fragrance as someone I see more or less every day (which has spared me from wearing many lovely scents, so maybe it's not that much of a good rule after all?) Porcellana is light and romantic, I usually go for more complex and unusual fragrances, yet this one works because it's simple, but not really.
Now that I think about it, most of all the fragrance evokes Florence, though my memory of it is sparse, so in my head Porcellana might be inventing a whole new world.