Last Updated on January 30, 2013
My story with make-up is that I wore exactly zero until I was 18, and even then the first year it was only soft smudged brown eyeliner. I'm much more into make-up today, it's especially useful when I go through bouts of lack sartorial inspiration and wear lazy clothes - I compensate by doing more innovative and detailed make-up (lifts your spirits immensely too).
Here are some of my current make-up favorites:

Mascaras: ArtDeco All in One (blue), Diorshow Iconic and Blackout, Maybelline Falsies Black Drama. Iconic is my everyday "I'm-not-wearing-make-up" brown mascara. When I want really intense eyelashes, I apply one layer of Blackout and two layers of Black Drama.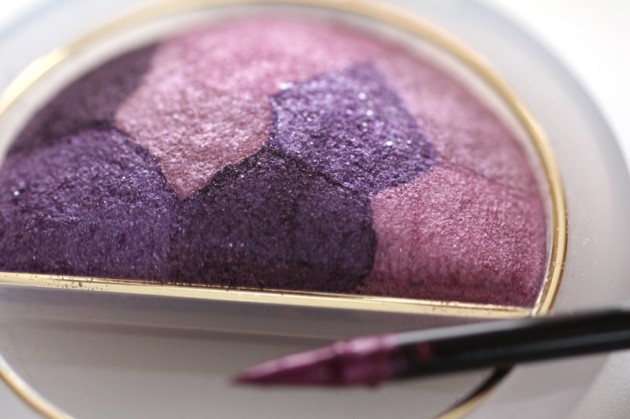 Collistar eye shadow and violet eyeliner. They're from their current "Italian Look" collection, which I raved about extensively on Twitter. The colors are so wonderful.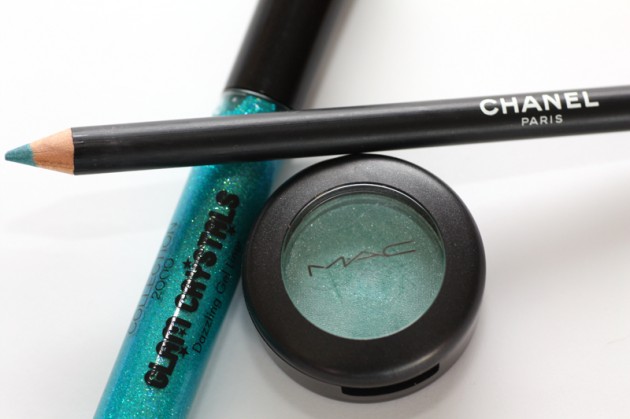 MAC Aquadisiac eye shadow, Collection 2000 Glam Crystals gel liner, Chanel eyeliner. The brand Collection 2000 was completely unknown to me until I found this gel liner in a duty free shop when I was waiting at Gatwick airport in London alone on a Sunday evening and my flight got delayed for 2 hours. Oh, fate.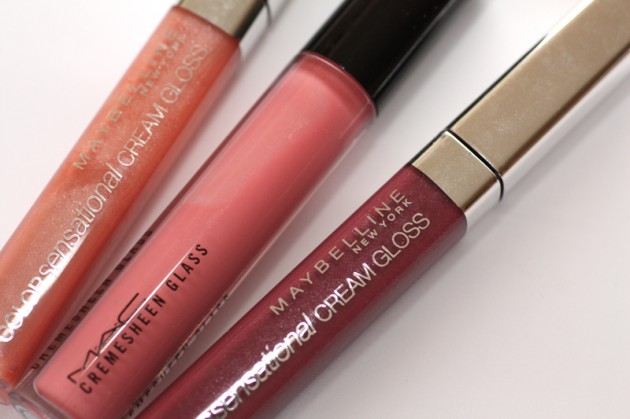 Lip glosses: Maybelline, MAC, Maybelline. I used to ignore lip glosses completely because my hair stuck to lip gloss in windy weather. Now I know better and choose lipstick for such uncanny occasions instead. In the meantime I've also learned lip glosses are much more practical to apply than lipstick; during warmer months you'll always find one in my bag.