Last Updated on May 30, 2015
The Divine Marchesa is a strange exhibition about a strange person.
Marchesa Luisa Casati was an exaggerator, a liar, a living work of art. The exhibition at the Palazzo Fortuny in Venice captures her spirit in that it's just as elusive.
If you're wondering why there's never been an exhibition dedicated to the Marchesa before, it's because doing a proper exhibition about her is impossible.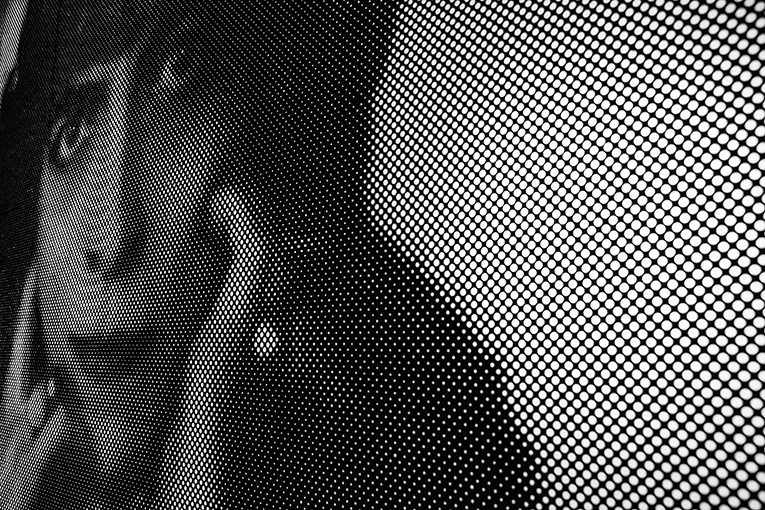 In 1930, when after thirty years of living in exorbitant luxury she racked up a debt of $25 million, her possessions were auctioned off. Marchesa Casati lived another 27 years, but whatever she had owned in her poverty period vanished in private collections. There are none of her personal artefacts left to exhibit.
The exhibition is shy to say it aloud, but the only objects that seem to actually have belonged to the Marchesa are her love letters.
Because of the lack of physical remnants of Luisa Casati's life, the exhibition also features artworks from her time that are otherwise unrelated to her. While they are interesting to look at, they do feel out of context amidst her portraits and photos.
Except for the two Boldini paintings, the curators Fabio Benzi and Gioia Mori obtained all the famous artworks depicting the Marchesa. The lush, vibrant portrait by Augustus John is the centrepiece of the exhibition. It illuminates the hall like a mischievous Mona Lisa.
The exhibition opens with a bang — a magnificent gown from Dior's haute couture Spring 1998 collection by John Galliano. This collection was inspired by the Marchesa and one of her legendary costume parties in Paris.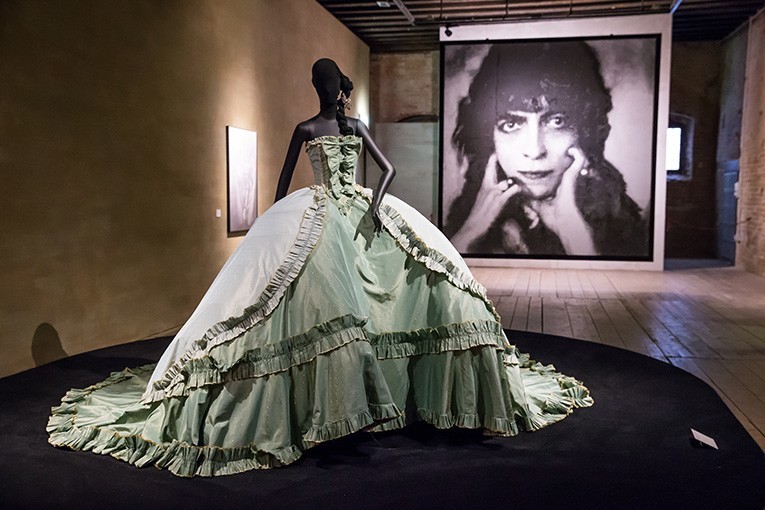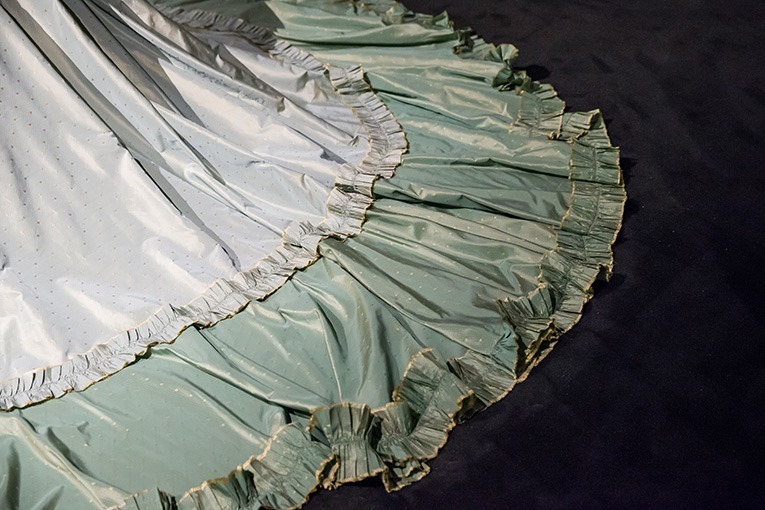 My ascent to the first floor via steep and narrow stairs was rewarded with three more Dior haute couture looks. A gossamer pink travel outfit stands next to a rich evening ensemble and a cheetah, the animal Luisa Casati had kept as a pet.
There is something heartbreaking about the supple, quiet elegance of the travel outfit. A feeling that only haute couture can instil, I suppose.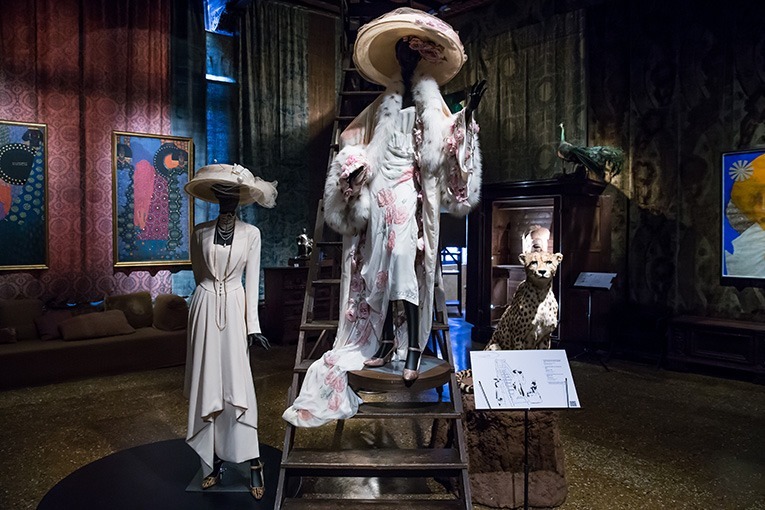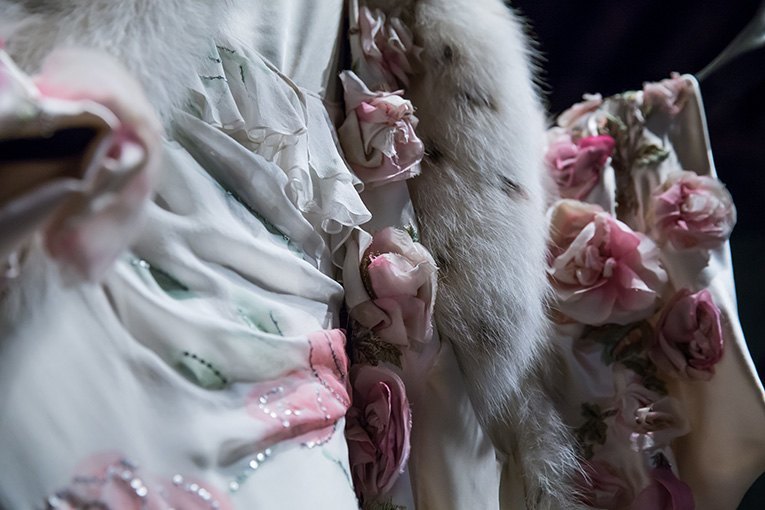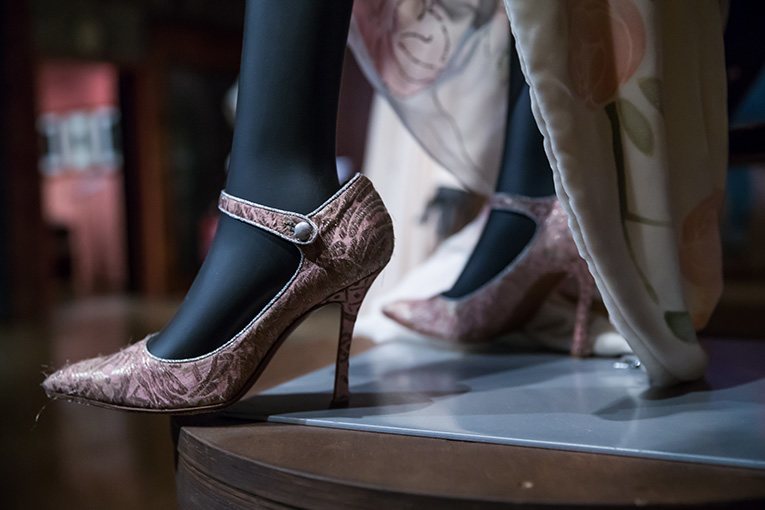 A Dior kimono with a fur collar and a warrior-like silver dress from the Chanel Cruise 2010 collection by Karl Lagerfeld (also inspired by the Marchesa) complete the fashion section of the exhibition.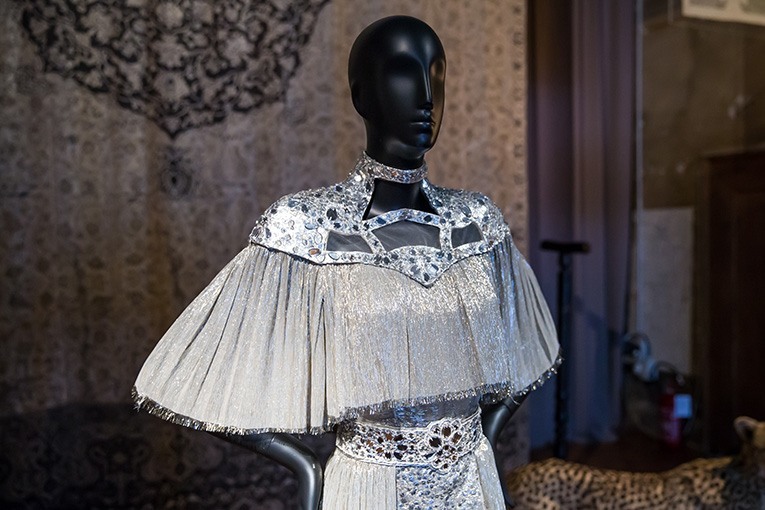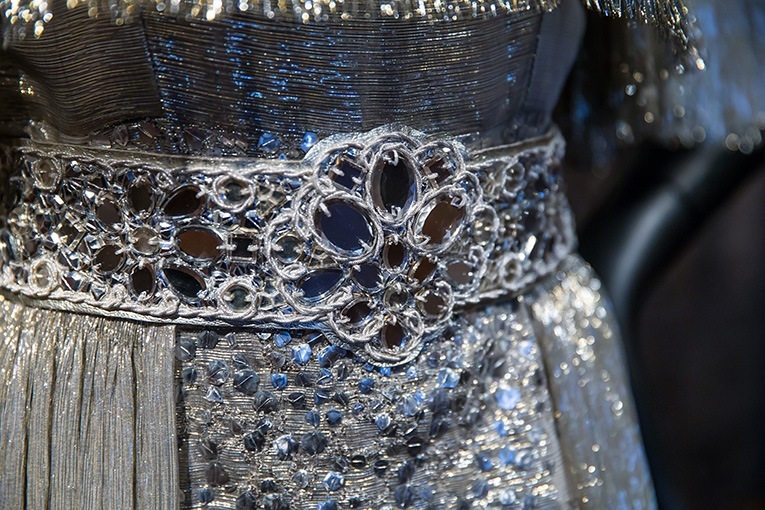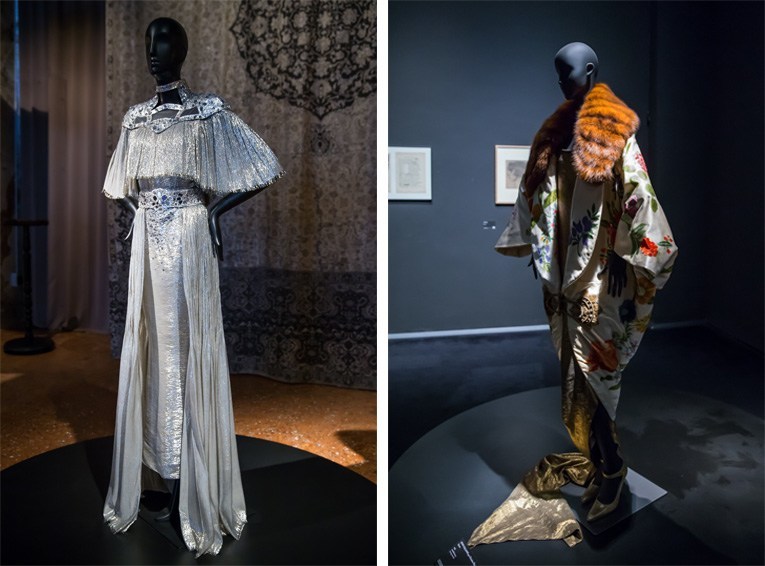 I continue to yearn for the day when a team of curators magically locates the Marchesa's lost clothes and jewellery. The curators then unite them in a reverie of an exhibition staged in the most stunning Venetian palazzo overlooking the Grand Canal.
But here, even though I feel no closer to the Marchesa, I loved the message of the artworks. The Marchesa inspired artists in her lifetime, she inspires them today and she lives on, immortal. The most beautiful legacy for a woman who dedicated her life to being a living work of art.
Photos by Igor Domijan