Last Updated on December 15, 2021
With six-figure price tags and clothes sewn by hand to perfection, haute couture is hopelessly detached from the "real" world.
Haute couture is not for you.
It's not for me.
This is the mistake we make when reviewing haute couture collections the same way we review ready-to-wear. Haute couture is not for us.
We're terribly uninformed. We don't wear the clothes. We don't even touch them. We don't know the suppleness of seams sewn by hand, the exquisite weight of metres of fabric. The prices starting at five figures with no limit on the other end.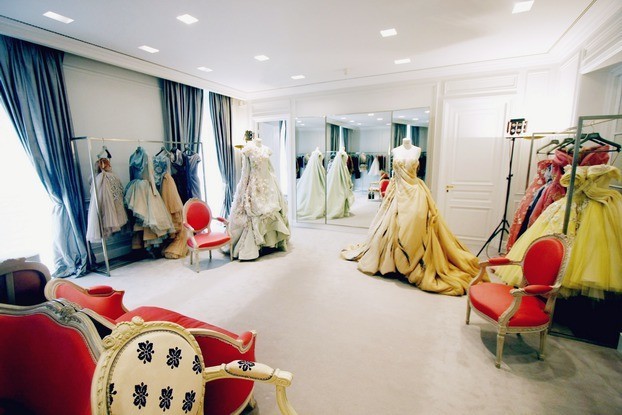 Haute couture is for the clients. Sources give varying estimates of their number, between 2,000 and 4,000 globally. These women come from the Middle East, Russia, China, and lately India and Brazil.
Haute couture isn't about setting trends. It's about what women want to wear. What they feel beautiful in.
In that sense, it might be restrictive. We like to imagine haute couture as an outlet for the designer's wildest imagination, fashion as art. Each garment is made to measure and can be altered to the client's wishes. But if the designer strays too far from the course, the women will buy elsewhere.
It's pointless to judge haute couture collections on the basis of commercial viability, too. It's no secret that they never make a profit.
Did you want to say something about wearability? Oh, please.
My favourite aspect of ready-to-wear collections is their relevance to the world at large. Social commentary, references to economy and politics. Couture will offer these connections too. Dior and Chanel did running shoes last year.
Haute couture may refer to the external world all it wants. But with its price tags and clothes sewn by hand to perfection, it's hopelessly detached from us. A world of its own.
A world that only few have the keys to.