Last Updated on July 13, 2014
Haute couture gods have once again descended upon Paris, introducing the Fall/Winter 2014/15 season. While the ostentatiously wealthy are busy sending their orders to fashion houses, we mere mortals can drool over the photos of the resplendent creations. Acute aspiration disorder? Nothing provokes it like haute couture.
1. Giambattista Valli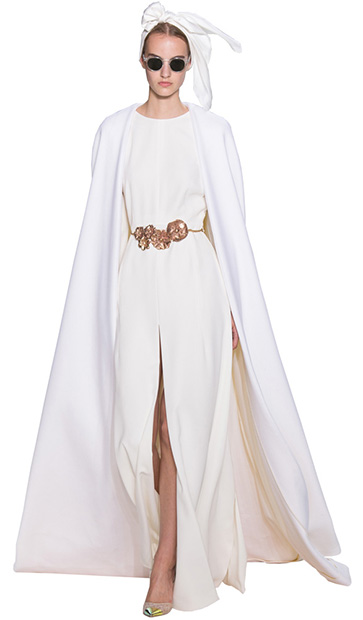 Valli's Queen of the desert, irressistibly chic nomad, is set to shake and make history.
2. Dior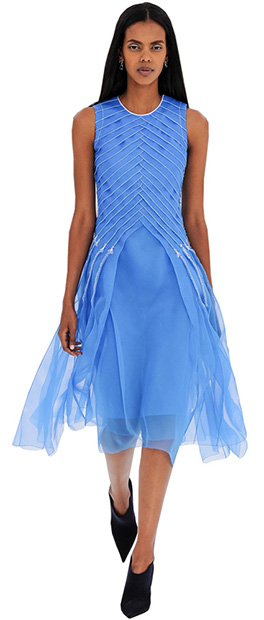 Dior is finally steering into a direction worth its name.
3. Vionnet

See, the revival of the Vionnet label wasn't
completely
unnecessary.
→ → → What is haute couture?
4. Viktor & Rolf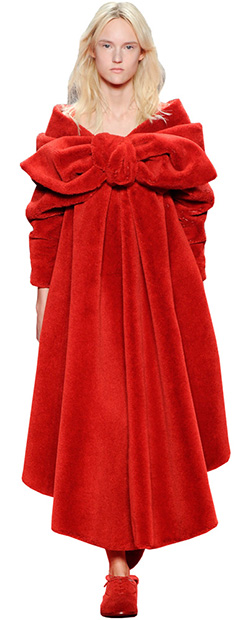 What do you mean, you don't want to lounge around in a ridiculously oversized, scarlet red bow dress coat? Liar.
5. Maison Martin Margiela Artisanal

I don't like the outfit. This opinion is irrelevant given the fact that the gold dots are actually old French franc coins.
6. Chanel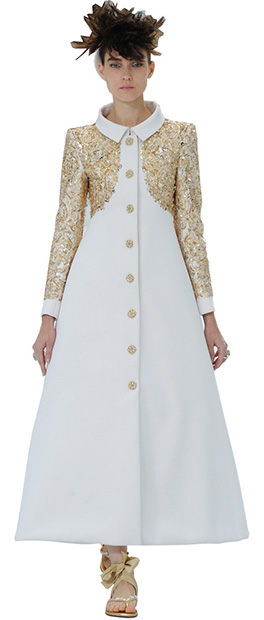 I love it when Chanel does regal. This outfit reminds me of the amazing
Paris & Byzantium collection
. More, please!
7. Zuhair Murad

The details!
8. Ulyana Sergeenko

A coat is meant to conceal. This one reveals just enough. Ulyana Sergeenko is the one Russian oligarch vanity project that's turned out really well. (After all, isn't entire fashion vanity?)
9. Armani Privé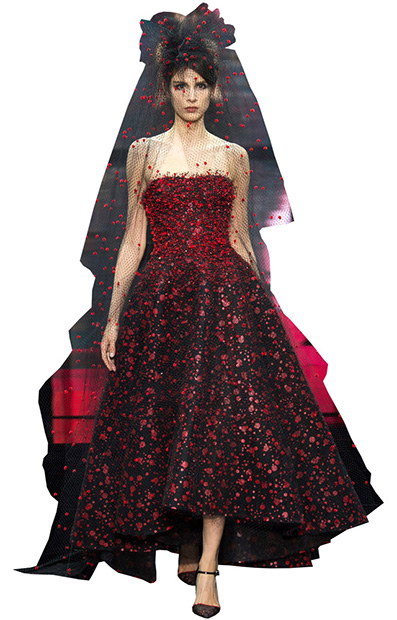 Armani Privé is usually my favorite haute couture collection. This season is no exception. The long, black veils are from another world.
10. Elie Saab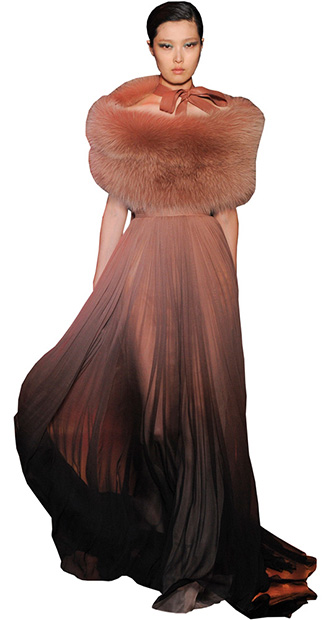 A+++ ombré.
Pin this post for later: