Last Updated on February 25, 2014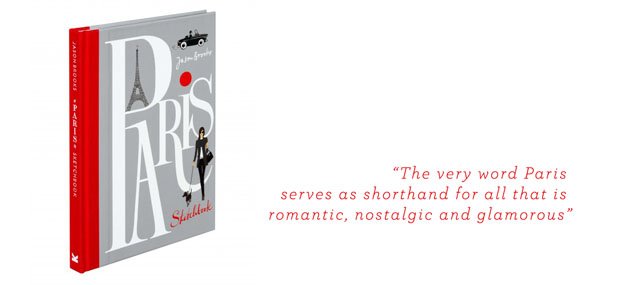 You need to look no further than fashionistas' endless Instagram streams of Ladurée macarons and Pinterest photos of bright, high-ceiling apartments with a view of the Eiffel Tower to conclude that Paris is one of fashion's favourite clichés. I've embraced it myself too since I moved to London; as legendary fashion editor Diana Vreeland once remarked, the best thing about London is Paris, and though I have yet to hop on the Eurostar for the first time, the proximity of Paris alone feels promising.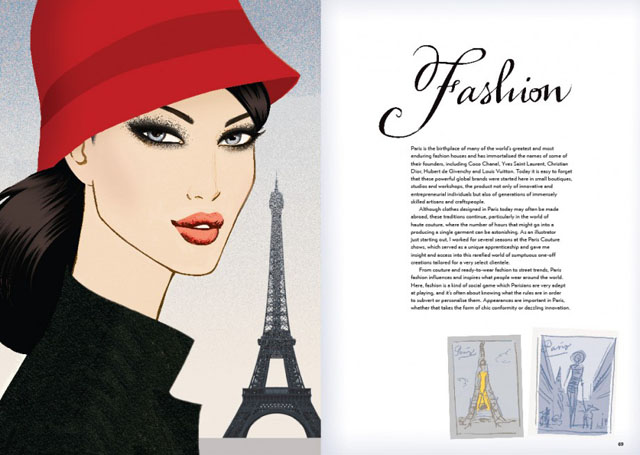 The acclaimed fashion illustrator Jason Brooks grew a rich visual narrative out of the charming, ephemeral moments we associate with Paris in the recently released book Paris Sketchbook. An elegant and personal collection of the author's 'responses to the city', assembled over the course of several cross-Channel trips, Paris Sketchbook is rife with drawings, collages, notes and sketches of the city's most romantic, nostalgic and glamorous faces.
Many travellers believe the only way to truly get to know a city is to hang out with the locals and explore the less known, fascinating places off the tourist trail. Paris Sketchbook is like a super stylish and sophisticated friend that takes you to the heart of the city's secrets and treasures, but also encourages you to seek your own discoveries.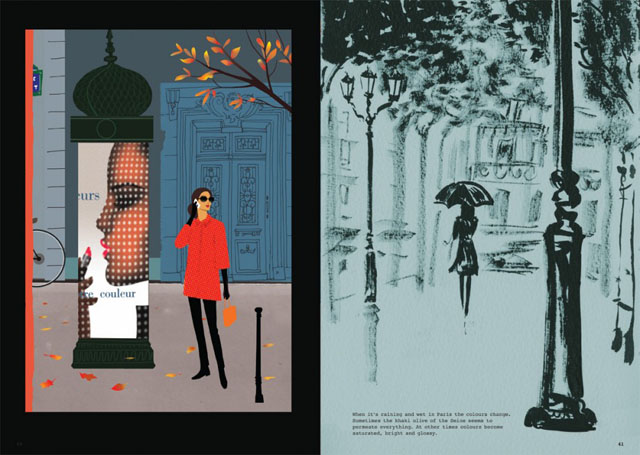 Fantasy and reality intertwine on every page with numerous Paris references in popular culture and portraits of globally recognised Parisian brands like Chanel, Dior and Sonia Rykiel. At times, Paris Sketchbook is so stylised that it looks even more beautiful than Paris itself, commemorating our collective obsession with the city of lights with consummate and refined poise.
Paris Sketchbook was sent to me by Laurence King Publishing.