Outfit post: Islington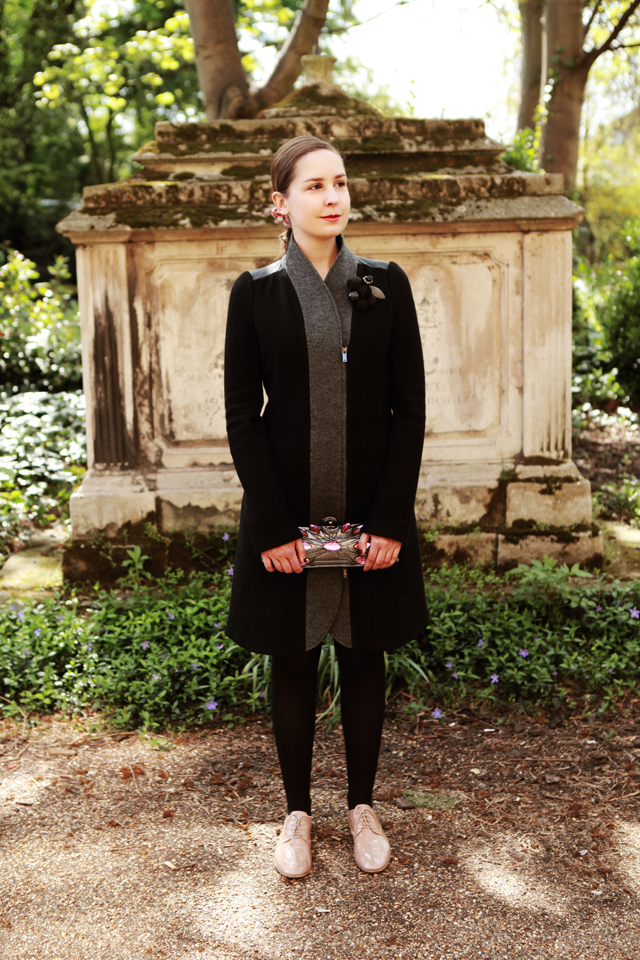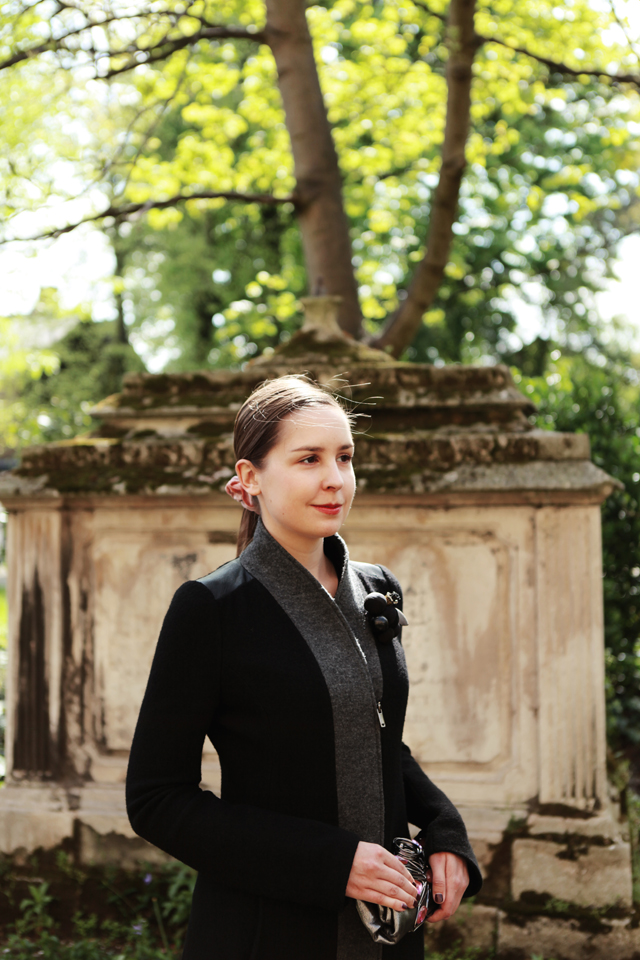 Wearing Emporio Armani coat, Sonia Rykiel brooch, Fratelli Rossetti brogues, and Grošelj clutch bag.
Photos by Tjaša Kalamar.
emporio armani, fratelli rossetti, grošelj, outfit post, sonia rykiel
Welcome to Dressful, a smart fashion blog for people who enjoy well-informed fashion commentary. I'm Eva Domijan, a London-based fashion writer and editor. I have an MA in fashion journalism from London College of Fashion and a love for niche perfumes.