Outfit post: Islington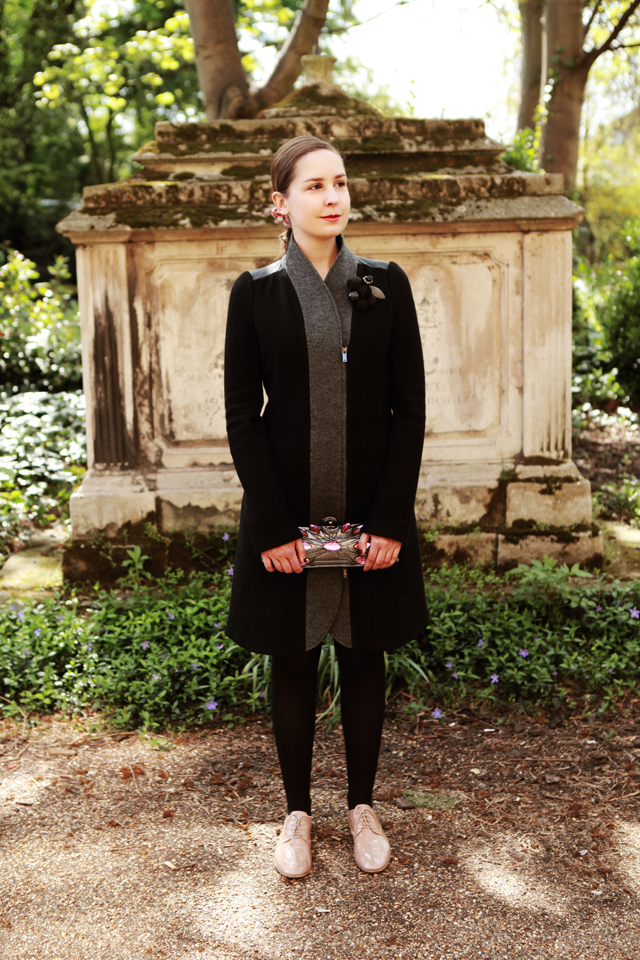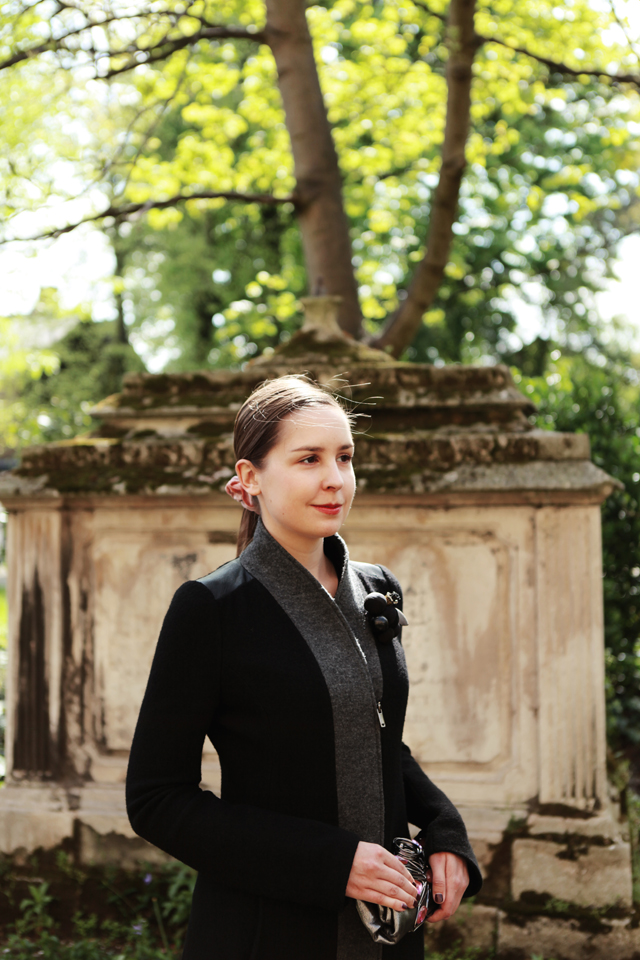 Wearing Emporio Armani coat, Sonia Rykiel brooch, Fratelli Rossetti brogues, and Grošelj clutch bag.
Photos by Tjaša Kalamar.
emporio armani, fratelli rossetti, grošelj, outfit post, sonia rykiel

Hi! My name is Eva Domijan, I'm a freelance fashion journalist based in London, UK (check out my portfolio).

Dressful is a collection of beautiful fashion, impressions and emotions. Want a piece of this corner of the universe? Please contact me for writing and editorial inquiries.
Best of Dressful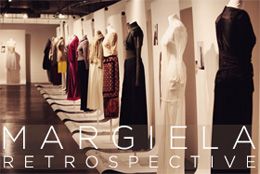 Report from the Maison Martin Margiela retrospective exhibition.



A fabulous fashion week tale: Yohji Yamamoto's A/W 2012 show in Paris.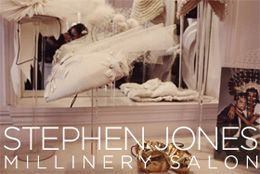 Visiting Stephen Jones' millinery salon in Covent Garden, London.



Exhibition of haute couture dresses worn by Russian expat aristocracy in the 1920s, staged in a lavish Venetian palace.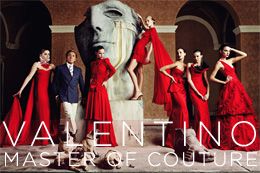 Review of the 'Valentino: Master of Couture' exhibition in London.
Archives