Last Updated on January 10, 2013
After a busy Christmas/New Year break I spent with my family hopping between Slovenia, Croatia and Italy, I'm getting back in the game in London for the second term of my MA Fashion Journalism course at London College of Fashion. My life here is happening so fast that I barely have time for introspection, let alone trimming it down and polishing it into personal posts I feel comfortable sharing with a wide online audience. Paradoxically, when my life was uneventful (save for my biannual pilgrimages to fashion weeks), I filled dozens of moleskines in attempt to discover who I really was, perhaps overlooking that it's your actions that define you, not stagnation; now that my life is moving forward irrevocably, its pace sometimes seems to be ahead of myself.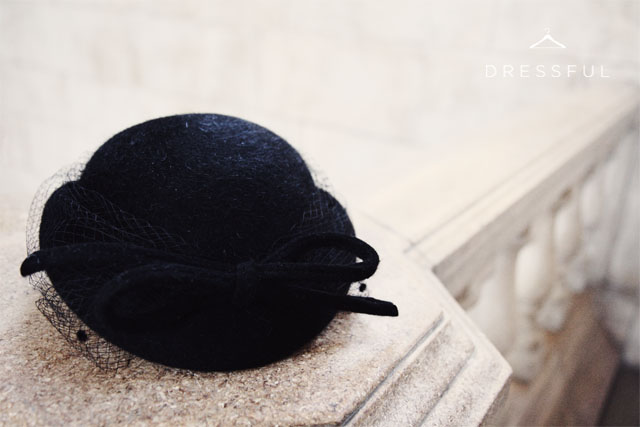 Photo from my first magazine MAD MUSE.
On fashion journalism school
I've dedicated a significant portion of my time on this Earth to hobbies-that-could-become-professions (I don't actually remember a single hobby I had just the fun of it), from music to film, but all these years I was yearning to be swayed off my chosen path by something different and experience a life-changing revelation as boisterous and beautiful as midnight fireworks. However naive these hopes might have been, fashion eventually settled my insecurities. Still, I was afraid that getting into the industry "for real" (moving to London, starting my MA, getting into the mindset that I'll have to make a living with writing and fashion relatively soon) would break the spell. Quickly after my course began, I realised I was in fact more excited about working in fashion than ever before. I created my first magazine MAD MUSE in December and for once felt pleased with something I'd done, all in the face of my anxious perfectionism. In the creative sense, 2012 ended unexpectedly well.
Introducing sponsored posts on Dressful
As a fashion journalist, I'm open to commissions from different publications and clients. I've decided to extend that to my own publication, which means that I'll be accepting a limited number of sponsored posts on Dressful from now on. I'll always write these articles myself and they'll be disclosed as sponsored. If you're interested in running a sponsored post on Dressful, please contact me for more information. I'm looking forward to featuring brands and products that fit Dressful editorially, with emphasis on beauty and great design.