Last Updated on January 30, 2013
In the fashion realm, I'm often amused that people will go to great lengths to put together a beautiful outfit, yet they continuously neglect the less obvious accessories such as umbrellas and wallets.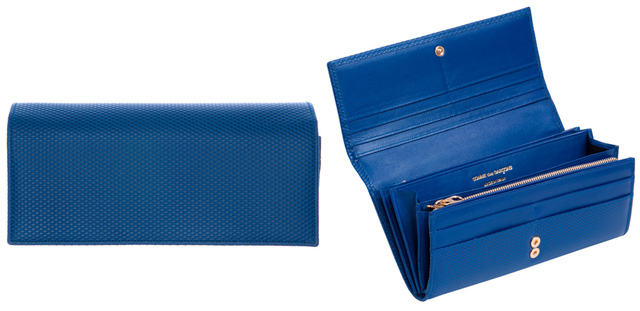 Like any other accessory, umbrellas and wallets can make or break your look. No matter how well dressed you are, when you pull out of your expensive bag the cute multi-colour hearts and polka dot wallet you received as a present for your 15th birthday, the allure of your impeccable outfit will be diminished. An umbrella that's falling apart ruins the confidence and authority of a businessman dressed to the nines.
Forget clothes: to me, a quality leather wallet and an umbrella that doesn't turn inside out with the first gust of wind are a definite sign that someone has their personal style down to a t.
Comme des Garçons's elegant and playful wallets are a longtime favourite of mine. However, my admiration of them is bound to remain aspirational: I firmly believe it doesn't make sense to buy a wallet that costs more money than I'll ever have in it.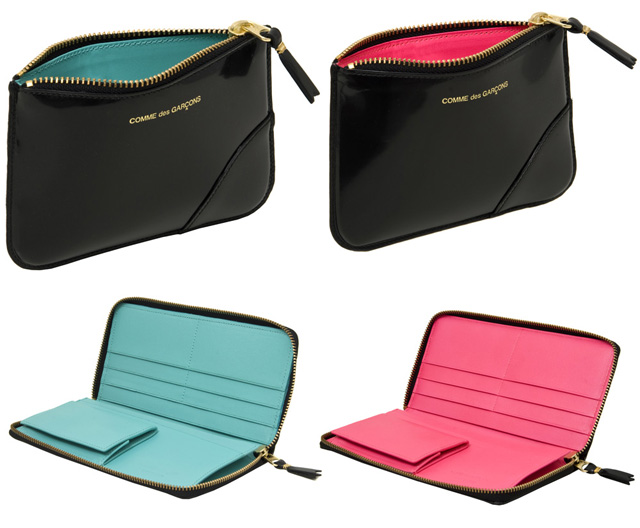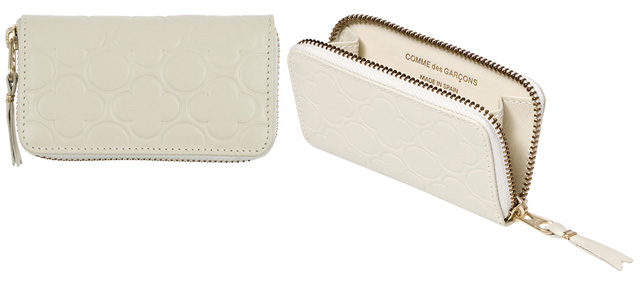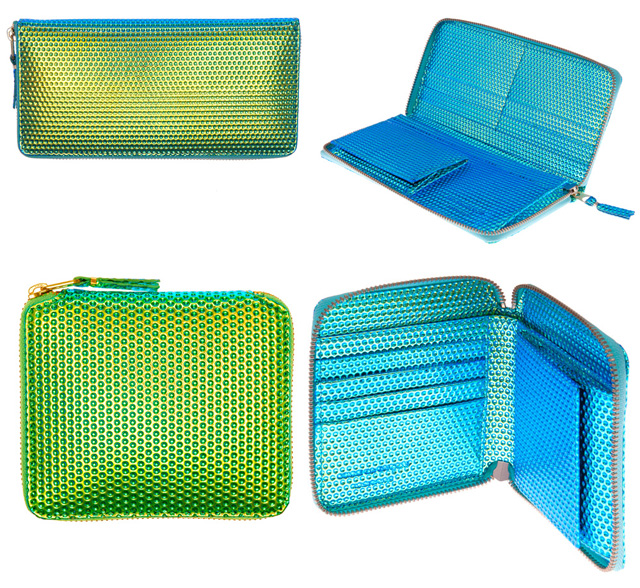 P.S. Check out my "100 New Fashion Designers" book giveaway here! (ends December 5, 2012)