Last Updated on January 30, 2013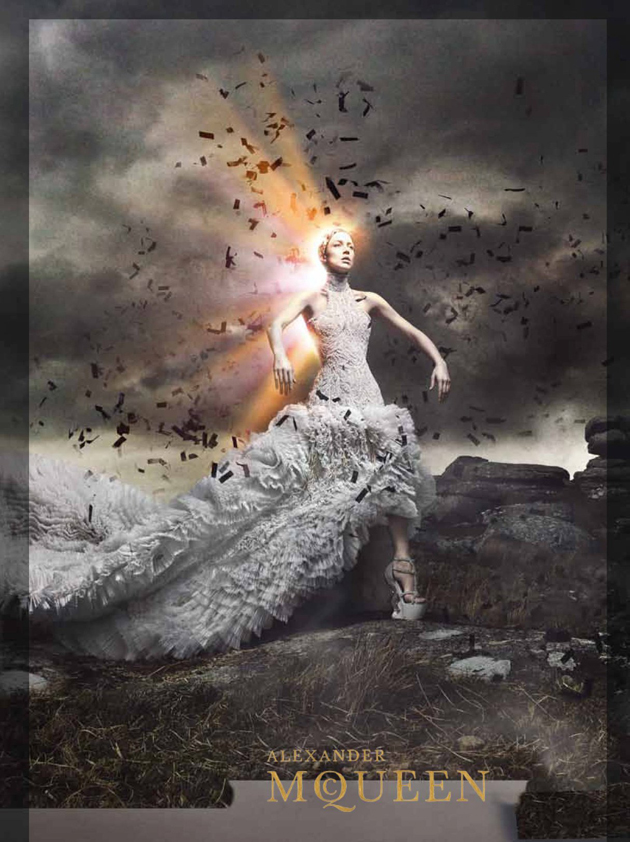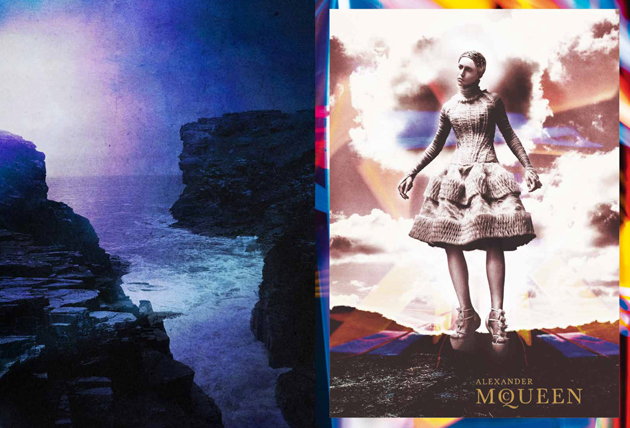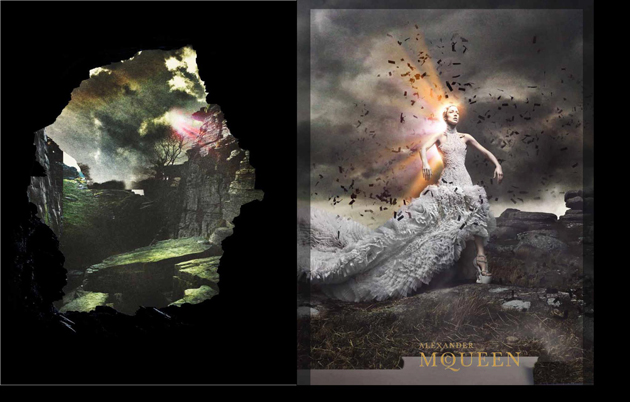 Fresh out: ad campaign for Alexander McQueen Fall/Winter 2011/12 "ice queen" collection by Sarah Burton, featuring model Raquel Zimmermann, shot by David Sims. I love how the focal point of this campaign isn't necessarily clothes, it's more about creating atmosphere and setting the sinister and beautiful McQueen mood. It reminds me of posters for epic, dark movies like the Lord of the Rings trilogy, except the campaign is way better because it's fashion. Duh. 
Photos from Alexander McQueen Facebook.