Last Updated on December 15, 2021
The location is the most important accessory. This Wapping riverfront feels like the seaside. The only thing missing is the fresh saline smell. I've never felt more at home in London.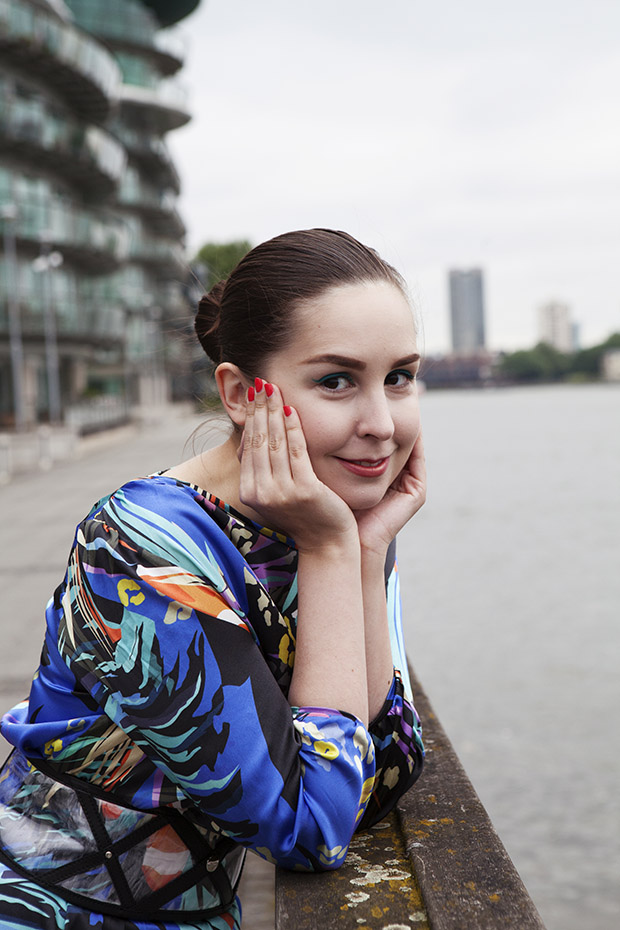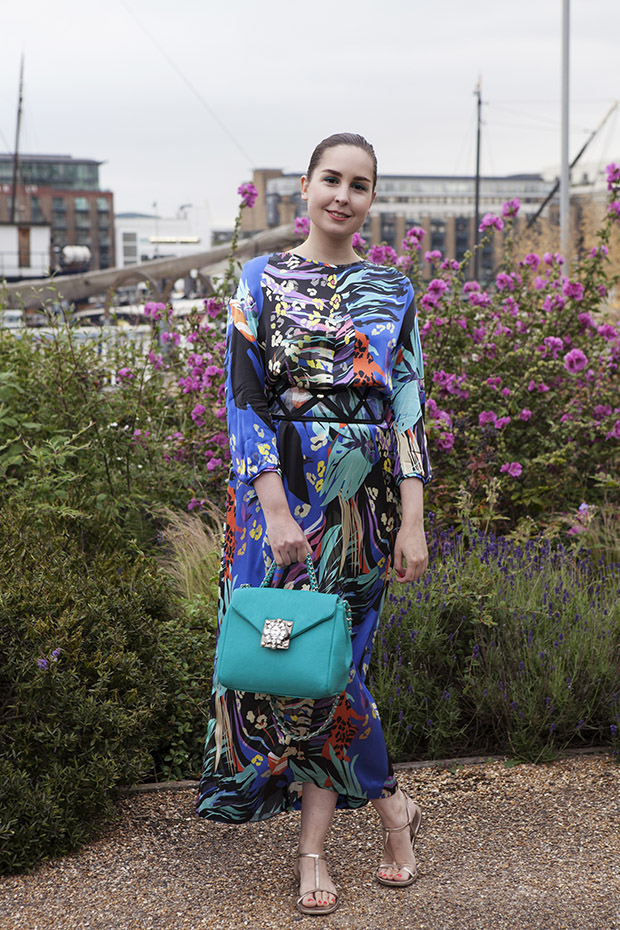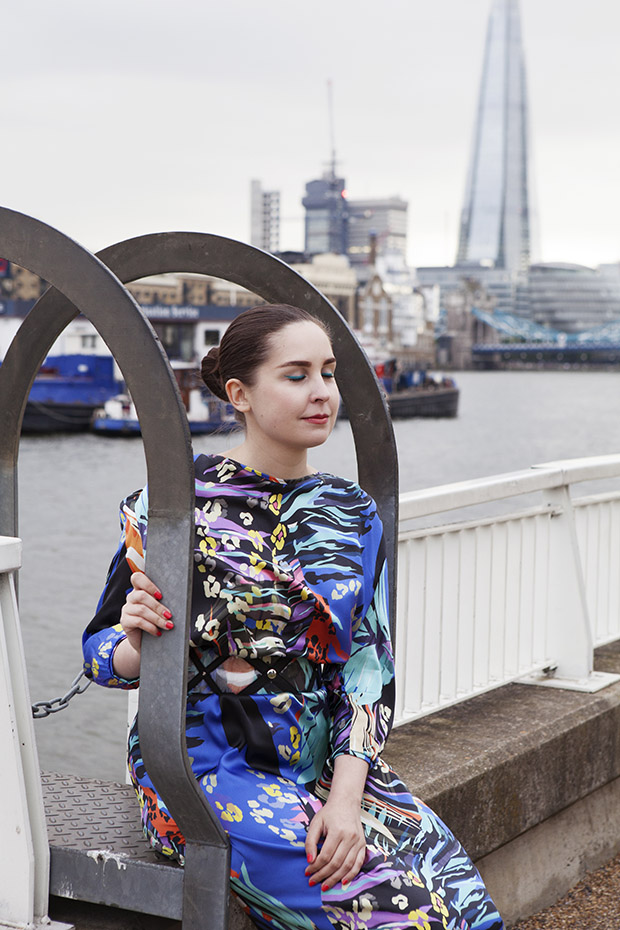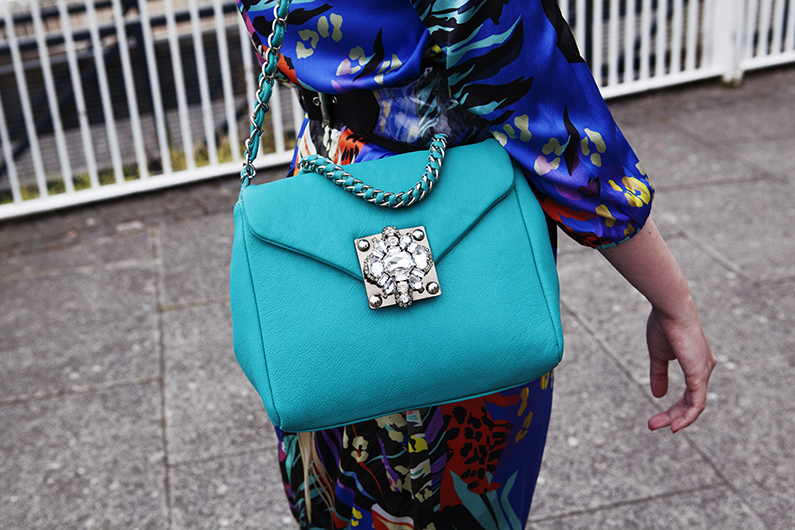 Photos by Tjasa Kalamar.
Dress and sandals: custom-made
Belt: Jean Paul Gaultier
Handbag: Marjeta Grošelj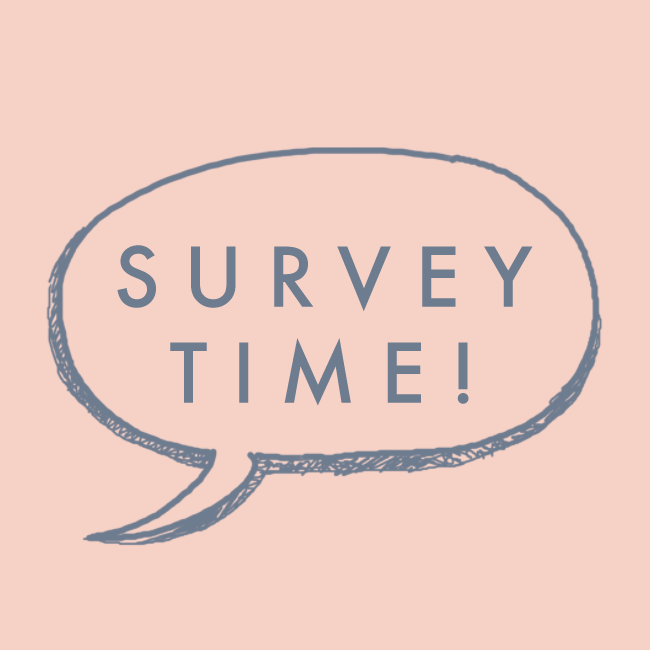 Please fill out my one-minute survey (5 short questions) about your fashion blog reading habits here:
https://www.surveymonkey.com/s/H99GLMX
The purpose of the survey is to get to know my readers and make Dressful better for you.
The survey is completely anonymous. It's for my personal use and the results will not be shared with anyone.