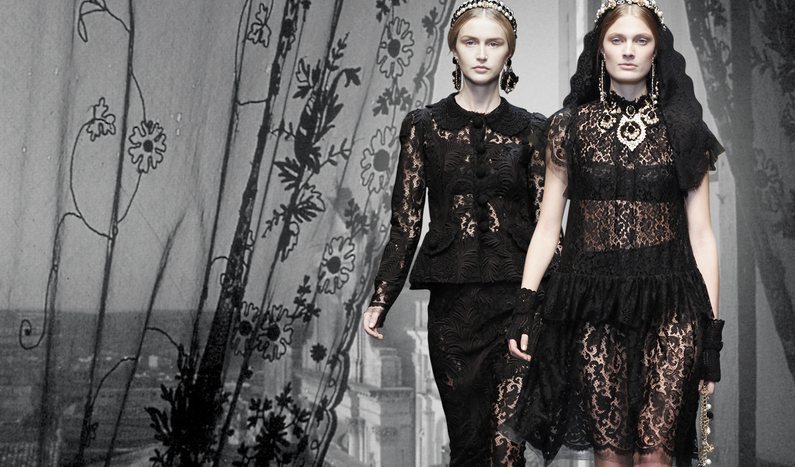 I fell in love with fashion because of big stories.
Paris and the birth of haute couture. Yves Saint Laurent's wild seventies. Dolce and Gabbana's Sicilian widows. John Galliano's romantic opulence. The macabre genius of Alexander McQueen.
Fashion's big stories of today are soulless H&M designer collaborations and static royal style.
People fawn over Miuccia Prada's conceptuality, but no one is capable of meaningful conversation about it.
Fashion week is another big story: a prestigious, exclusive event where street style and celebrities reign supreme over the collections.
As fashion becomes part of pop culture, everyone wants to seize (and profit from) the attention of the masses. You make fashion accessible to everyone by reducing it to the lowest common denominator.
I want fashion to be accessible to everyone, but not at the expense of its complexity.
At the expense of big stories.
I romanticise the past even though I believe this is the best time to live.
But is it the best time for fashion?