Last Updated on March 30, 2014

Breaking news
Lady Gaga will be the cover star of the second issue of Net-a-porter's Porter magazine. She's as far from the idea of "the Porter woman" as you can imagine, but as we all have heard, uninhibitedly commercial cover decisions are all the rage these days. Any celebrity with a marginal connection to fashion shall do the trick!
*
New York-based research institute Ethisphere named H&M, Gap, Levi Strauss and Marks & Spencer the world's most ethical clothing companies. These are the only apparel brands you can find on Etisphere's World's Most Ethical Companies 2014 list. Two questions: 1. No high-end fashion brands? 2. Does this mean that fast fashion can be ethical after all?
*
Rihanna is a fashion icon, like, officially: she'll receive the Fashion Icon Award from the Council of Fashion Designers of America in June. Where's the award for celebrity stylists?
Good reads
Visual feast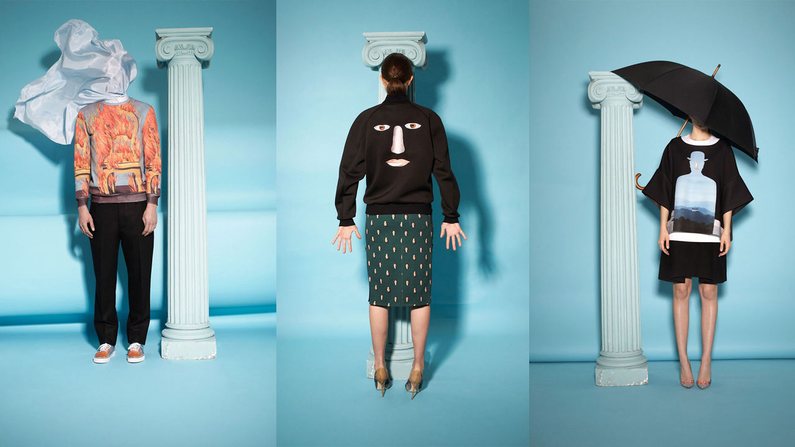 Opening Ceremony's strange and wonderful René Magritte-inspired collection