Last Updated on February 20, 2014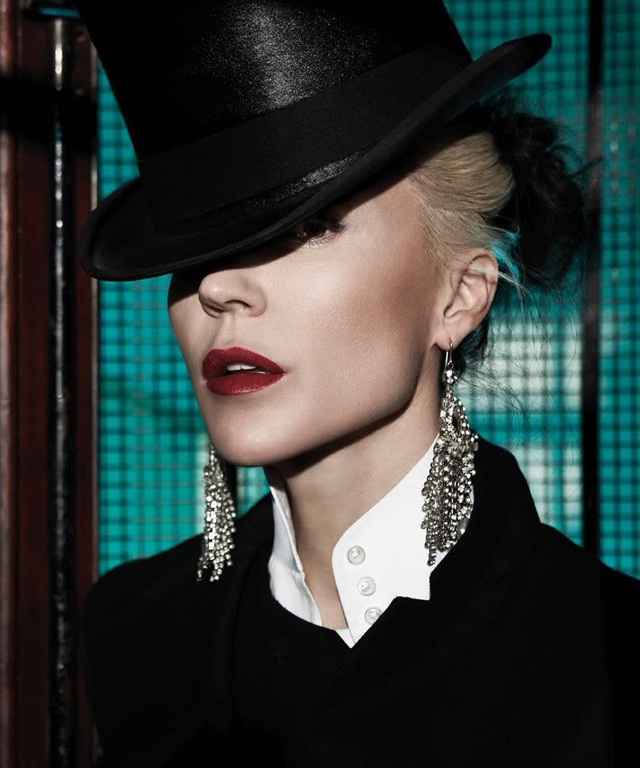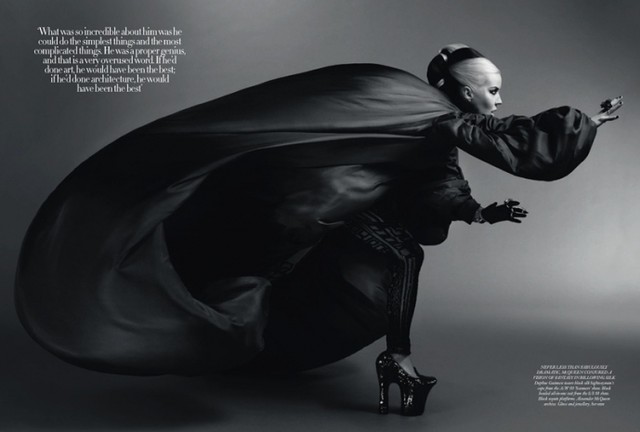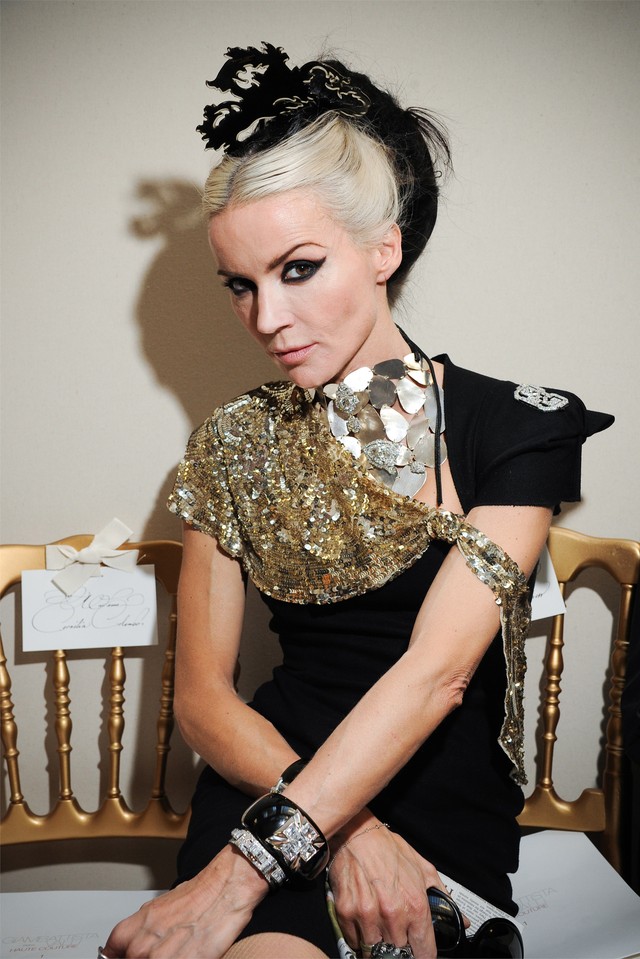 "I can never plan an outfit. I just don't know until I'm going out the door. I get it wrong about 60% of the time. But it's OK to make mistakes.
I don't do event dressing, because every day is an event.
I don't follow fashion, and I don't read fashion magazines.
I love anything that sparkles — I'm like a magpie!
My default look is a white shirt, a black jacket, black shiny leggings — and my shoes.
I like structure … with a bit of chaos."
*
The above excerpt comes from Daphne Guinness by Valerie Steele. I don't usually care much for books on fashion icons, but this one is full of quirky and fascinating tidbits. Highly recommended.