Last Updated on December 15, 2021
In the midst of academic chaos and Kant's Critique of Judgment, I will semi-forget about the most difficult exam of the semester next weekend, attending Projekt Radar in Maribor, Slovenia. Projekt Radar is a three-day fashion and art event organized by the European Capital of Culture Maribor 2012 and Projekt27, which has previously co-produced Sens(n)ation Maison Martin Margiela, one of my most memorable fashion exhibitions.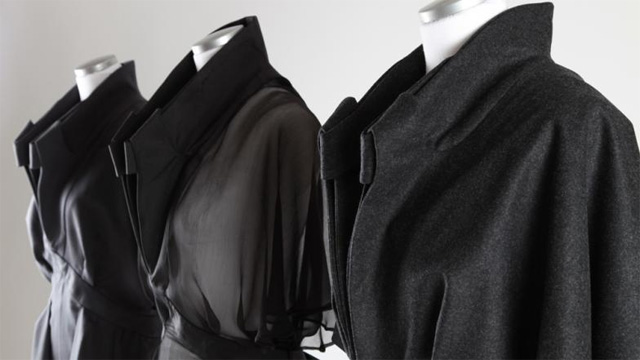 Photo source
With fashion performances (Slovenian and foreign designers), photography and video exhibitions, presentations and roundtables with guests such as Koji Tatsuno (a selection of his looks will be on display) and Kristin Knox of The Clothes Whisperer, Projekt Radar is a promise of a full course dinner for the fashion-starved. Do I have to emphasize I'm excited?
Along with fellow bloggers Ana (Fensišmensi) and Anže (Ulični stil) I have been invited to stay in Maribor from Friday to Sunday, blogging and tweeting from the event. If you can't make it to Maribor, count on us to keep you up to date.
Check out the Projekt Radar official program.