Last Updated on December 15, 2021
To celebrate 100 followers on Bloglovin (thank you!), I've written a continuation of one of Dressful's most popular posts: 20 sarcastic tips to become a popular fashion blogger.
1. Be model pretty.
2. ... Better yet, be a model.
3. Stand pigeon-toed in outfit photos and pose with your head tilted at a 45 degree angle.
4. Post outfits composed entirely of gifted pieces.
5. Wear pieces you wouldn't touch with a ten-foot pole if they weren't gifted.
6. Wear the same pieces as all other fashion bloggers to show off your unique personal style.
7. Add 3 to 5 (same) links to your blog below an annoying spam comment. (by Eva from Fashionista's Diary)
8. "Curate" your clothes collection. If you don't know what that means (and who really does?), use the verb "curate" extensively whenever you talk about fashion.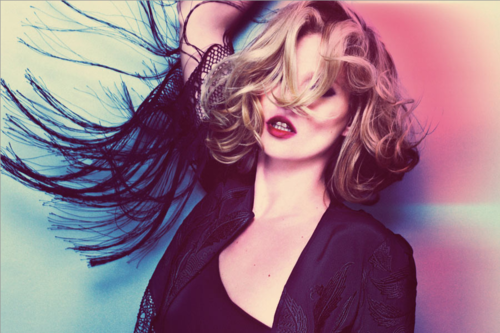 9. Lots of fringe on your bag, jacket sleeves and pants. When in doubt, add more.
10. Adopt a "French chic" / gamine / garçonne minimalist look.
11. Re-create (copy) outfits worn by popular fashion bloggers. Tweet them the link to the post.
12. Always wear the same make-up. Five bonus points if it doesn't suit your facial features, your outfit and/or the time of the day.
13. Boast around wearing your Alexander McQueen skull ring. (by Elisa from Style Bizarre) – Ditto YSL Arty rings.
14. Use a cute fluffy animal as an accessory in outfit photos.
15. When they're doing a feature on your style, list at least one piece from a collaboration you did with whatever brand as "must-have".