Last Updated on November 27, 2011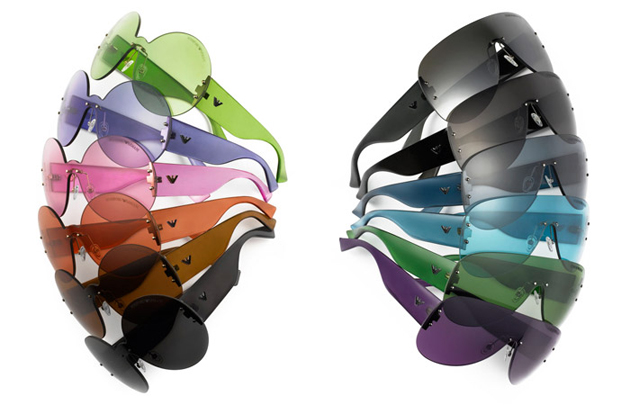 Emporio Armani has released a capsule sunglasses collection to celebrate their 30th anniversary. The vibrant, oversized shades are reminiscent of the 1980s (Emporio Armani was founded in 1981), but the collection's tagline commends the future: "No nostalgia. The message beams at streaming speed towards digital futures. Fashion is play, movement, energy and pleasure."
I see the sunglasses as a continuation or supplement to the Emporio Armani Spring/Summer 2012 collection – they would be a marvelous enhancement to the black and white palette.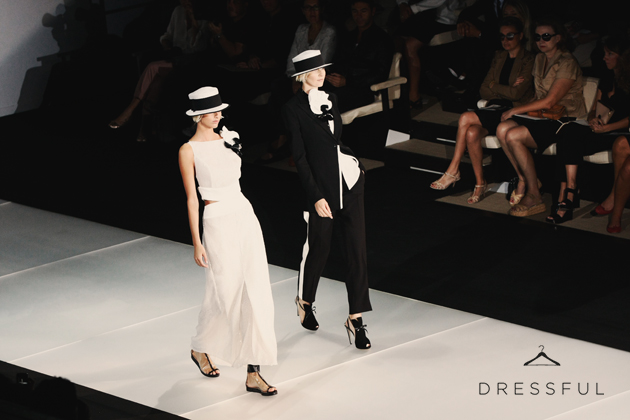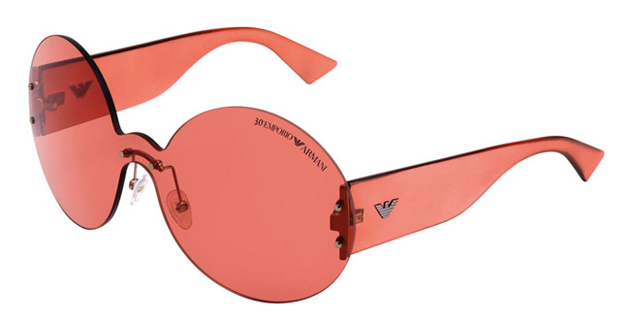 Women's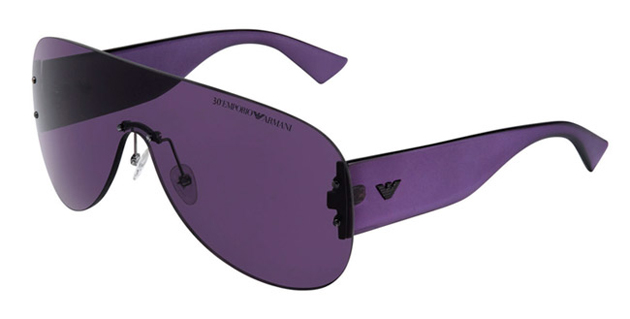 Men's