Last Updated on January 30, 2013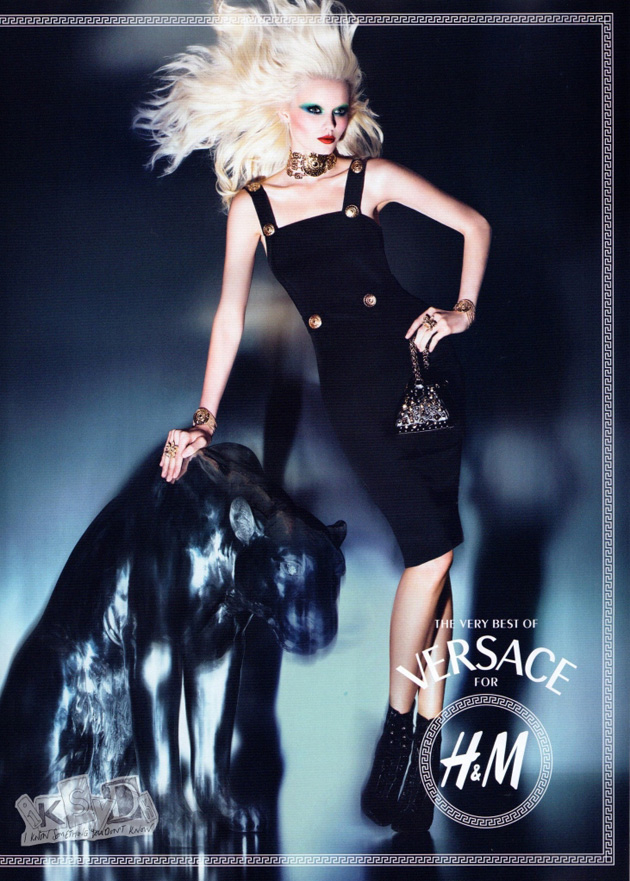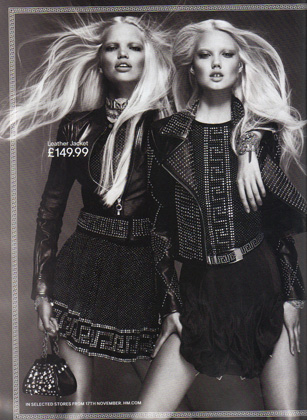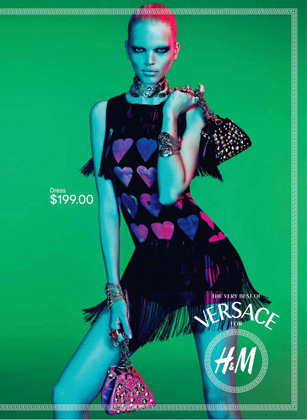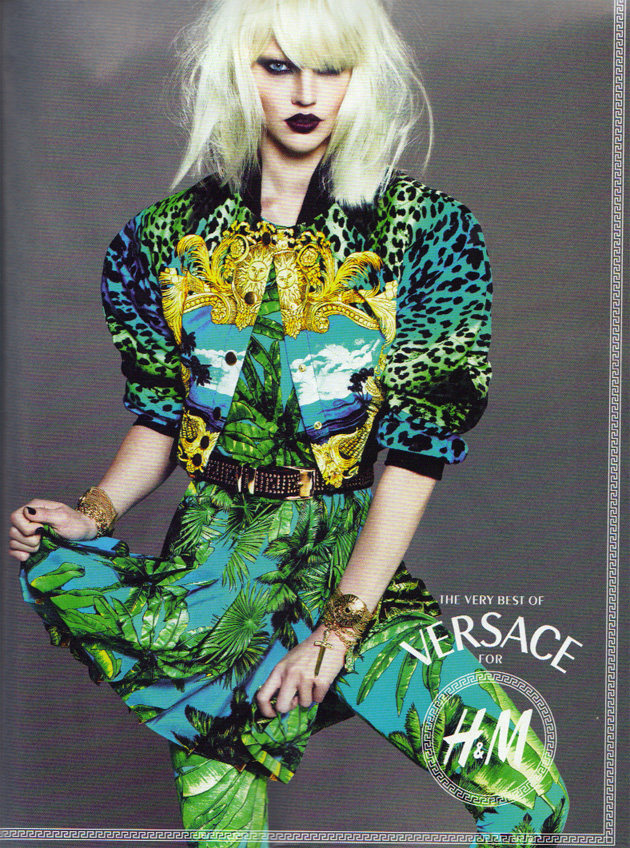 When I was a kid in the early nineties, Gianni Versace was one of the most talked-about designers, a name synonymous with striking, sexy glamour. Owning Versace pieces was considered an utmost prestige, even if it was only a t-shirt with "VERSACE" written across your chest. Yes, the t-shirt would be a status symbol, but it was worth more in people's eyes because it was Versace and not some other brand. Gianni Versace's collections and vision in the nineties were so outstanding that even today you will instantly recognize a Versace piece from that era.
I grew up with the Versace fame and hype, so after Gianni Versace had died in 1997, I often thought about what the fashion industry would be like if he were still alive, or in what direction Versace would develop with him still at the helm. We will never have answers to these questions, but 14 years after his death, the designer is about to get an homage as extraordinary as his work. The Versace for H&M collection (release date November 17, will be sold in 300 stores worldwide) is inspired by Donatella Versace's favorite pieces from the Versace archives. Through the collection as well as advertising, the spirit of Versace will reach millions of people all over the world.
Of course, there will be people buying the collection who have never heard of Gianni Versace and his influence on fashion and popular culture. For those of us who know, though, it's a moving story, and it's why for me this collaboration is more special than others. The womenswear pieces featured in the ad campaign are quintessentially Versace and simultaneously youthful enough for H&M. I am trying very hard not to think about that blue-green tropical print with chunky gold accessories and badass rockstar makeup all the time.
The full lookbook will be released on October 20.
P.S. For my Slovenian readers: post-New York Fashion Week interview with me at rtvslo.si.