Last Updated on September 28, 2011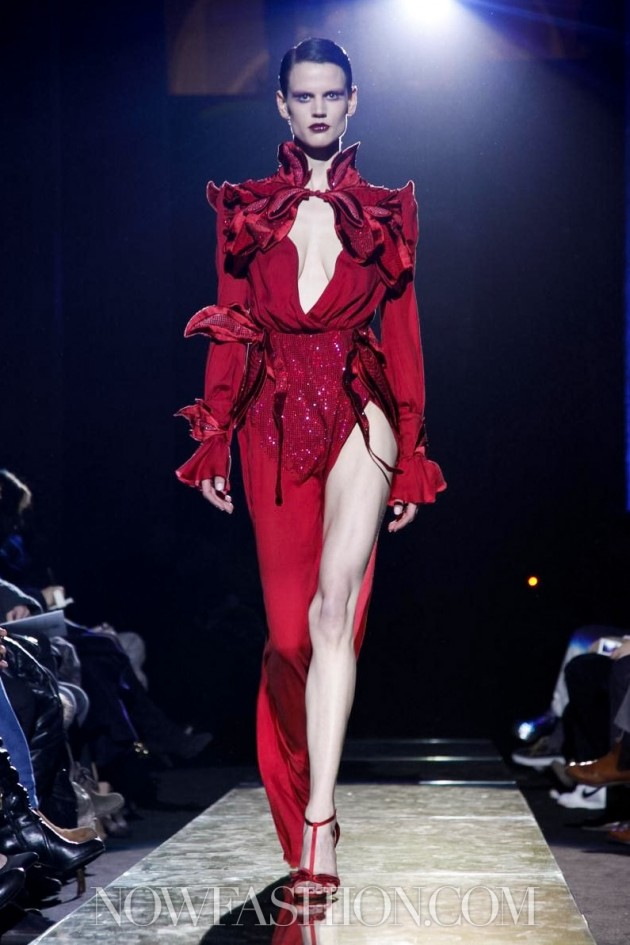 This Francesco Scognamiglio F/W 11/12 dress has my dream proportion of skin and fabric. Like intervals of silence in music, sometimes lack of fabric speaks volumes. I'm not talking about revealing your skin in the traditional "dressing sexy" manner. This dress is much more intelligent.
So much that it might even surpass the idea of sexiness.