Last Updated on September 28, 2011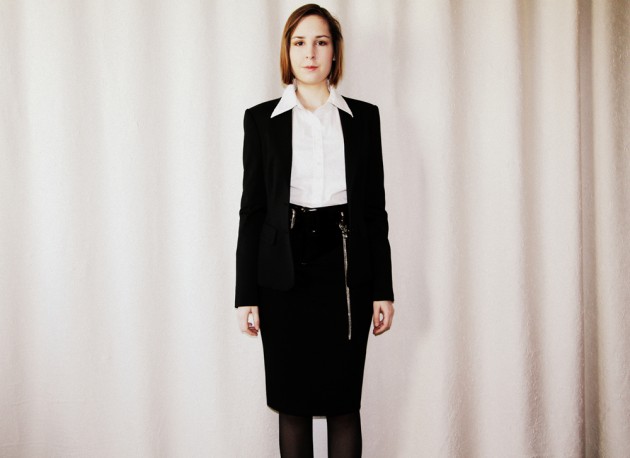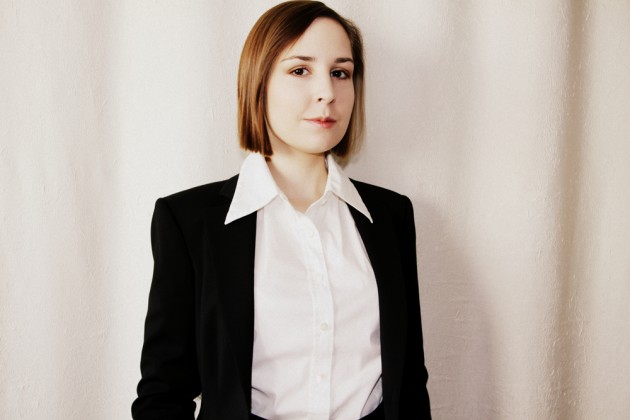 Skirt & jacket: Stefanel / Belt: Marjeta Grošelj / Shirt: D&G
I'll never be a businesswoman, but at least I can dress like one. The thought first crossed my mind last fall and resulted in buying this skirt and jacket in Trieste (the shirt I've had for years, it's a staple) soon thereafter. When I'm in Trieste, I sometimes avoid Stefanel on purpose because they have too many great clothes. You can't take everything home, can you? #wishfulthinking
(Yes, I totally did just use a Twitter hashtag in a blog post!)
If you love clothes, it kind of sucks when you think up an awesome outfit that you can't wear anywhere because your lifestyle is so different. I jumped on the possibility last week when I accompanied my dad to a meeting. I was completely overdressed, but to be honest, that was the point.
The next step is to start wearing this to university (on the rare occasions when I actually show up).
P.S. Forgive me for looking like a zombie, exam season is starting to take its toll on me although officially it hasn't even started yet.