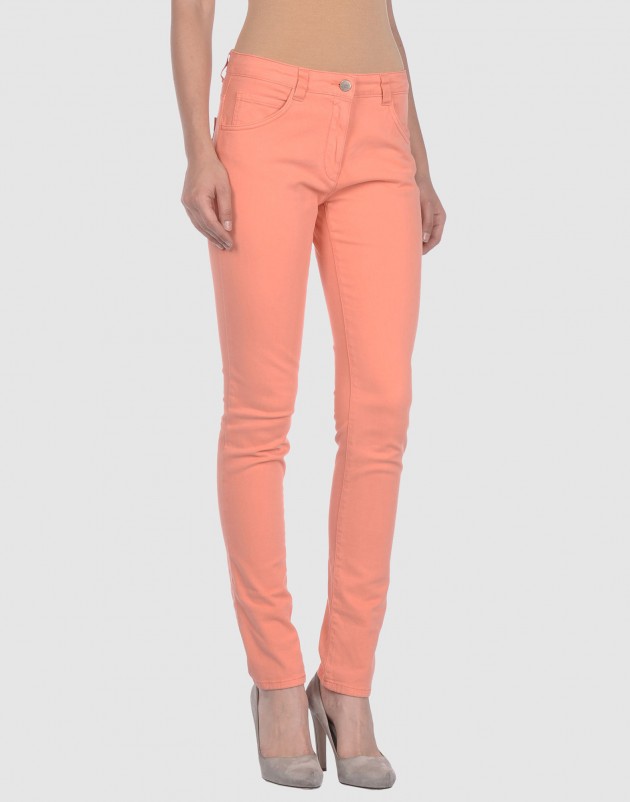 I bought these pants yesterday on sale. Have you noticed sales are exceptionally good this year? Online stores are tossing promo codes and free shipping around like it's candy. If only that "generous" Christmas spirit extended to infinity and you could always get 20% off anything!
These pants got me because of the color (it's called salmon pink and it's my new favorite). Such bright shades are usually reserved for tops, but I thought why the heck not. I'm really proud I bought a pair of pants that isn't black. Maybe there's still hope for me ...
P.S. I'm not in Milan, but I will be soon.