Last Updated on January 30, 2013
My latest odd fascination is watching videos and photos from the snowed-under New York: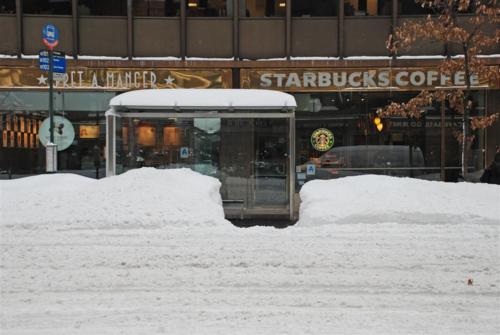 Bus stop on 3rd Avenue
Times are hard for NYC fashionistas, no? I strongly believe that snow in cities should be banned without mercy, so here's a completely different editorial for a change. Warmer temperatures and great clothes. I lovelovelove the front seam on the tights. Was this ever a trend? If not, it should be.
***
Vogue Paris September 2003
Perdue dans Manhattan
Model: Elise Crombez
Photographer: Mikael Jansson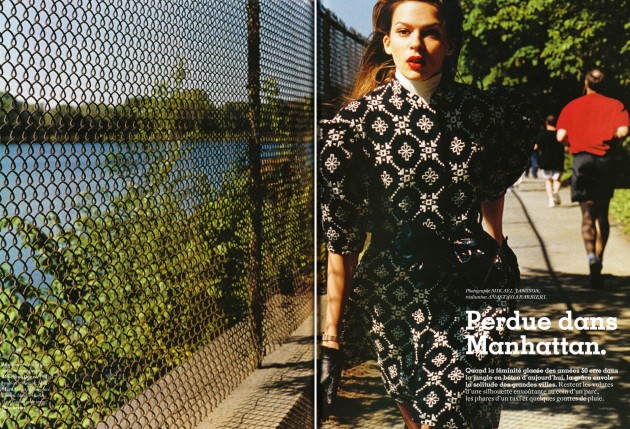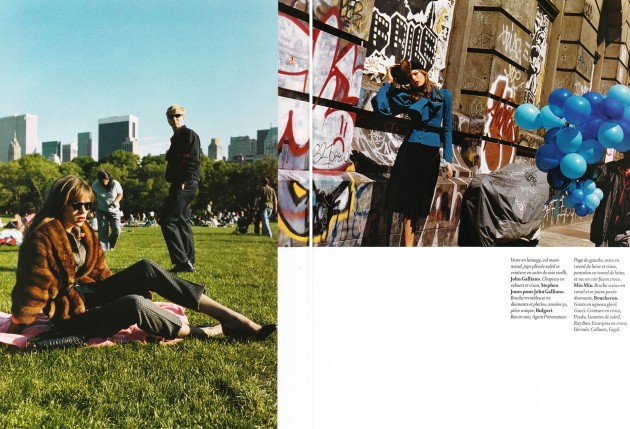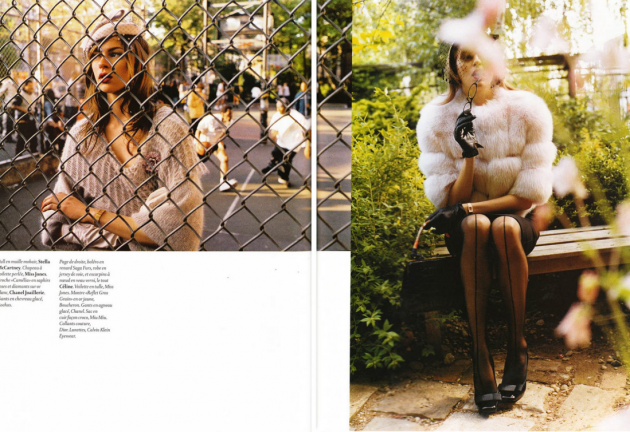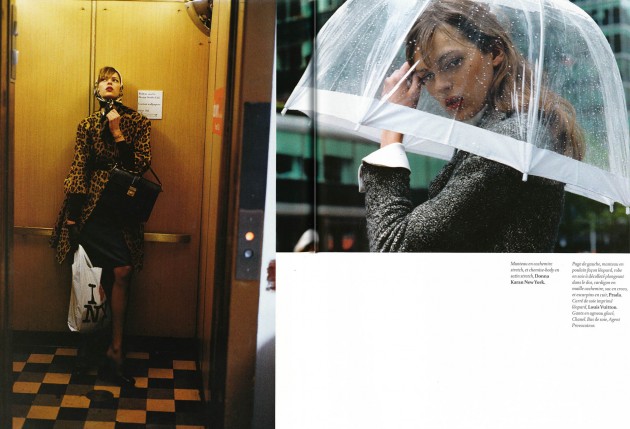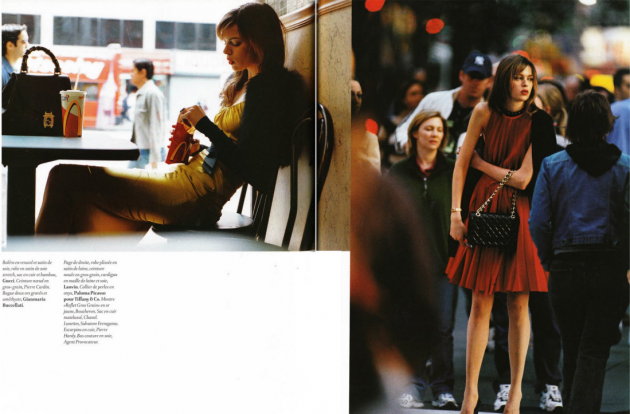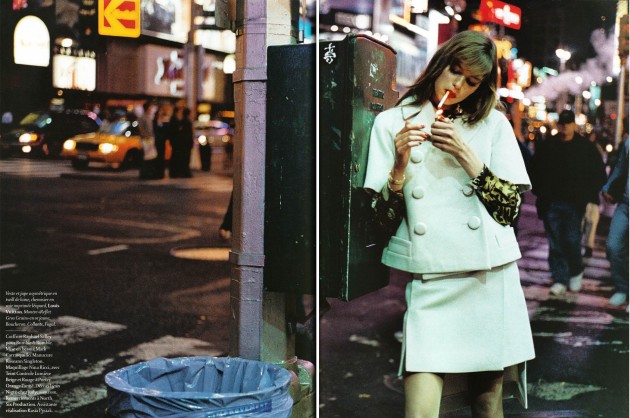 ... the best thing about New York might just be that it looks exactly like this editorial, even though editorials are fiction and highly stylized.