Last Updated on September 28, 2011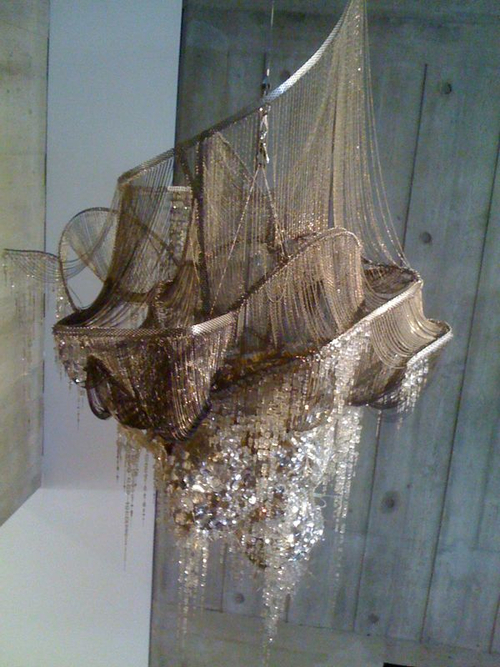 Merry Christmas to all of you who celebrate it (this week). I hope your holidays are filled with joy and lots of delicious fatty food we usually restrain ourselves from. Let me know if Santa surprises you with a fashionable present!
I've already experienced a Christmas miracle this morning when the Facebook Like button started to work properly again on my blog. The feeling you get when technology decides to play in your favor is truly flabbergasting (don't you just love this word?).
I'm going to Milan on Sunday for a couple of days with my family to visit our friends. There will be a pre-scheduled post on Monday (note to self: write it), so be sure to pop by. See you before 2010 ends!