Last Updated on January 30, 2013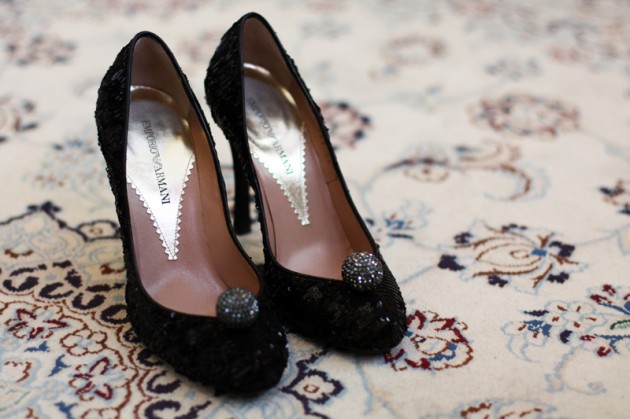 One of my dearest pairs of Emporio Armani shoes that I've put out of its box after a months-long pause. This means winter is here. They're the kind of shoes that don't fully exist in any other season, anyway. Old flames versus new stories. Who knows what they'll bring me this December?
[youtube]http://www.youtube.com/watch?v=iyDrKqVrZB0[/youtube]
If you rub the sequins in different directions, the shoes' visual effect is even more scintillating.
P.S. From now on I'll be uploading all videos in full HD quality (1080p). Click where it says 360p in the YouTube toolbar and choose 1080p - this way the video also looks great in full-screen mode.