Last Updated on December 1, 2010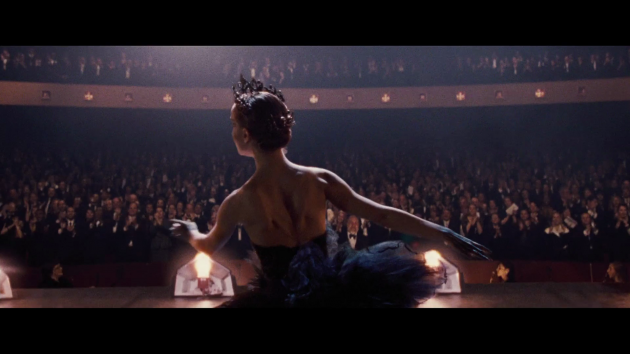 Darren Aronofsky's Black Swan (out December 3rd) is my most anticipated film this year. Although anything even remotely related to horror usually scars me for life, I'll be brave this time because the ballet costumes in this movie were designed by the Mulleavy sisters of Rodarte.
I really like that right now you can only find about 5 photos showing the costumes online; you can't see them well in the trailer either, as if they're deliberately keeping them secret until the release.