Last Updated on February 5, 2015
In the metropolitan hotchpotch of cultures and inspirations that is New York City, you need bold and clever accessories to stand out, be it in the morning commute crowd or at a gala dinner on the Upper East Side. But where do you find them?
Fragments is a Manhattan-based boutique and online store offering a selection of fine and fashion jewelry by niche designers of international backgrounds. Described as a jewelry mecca, Fragments is famous for their elegant and distinct pieces (many of which are unique) that reflect the vibrant contemporary life in big world cities where art, culture and beauty reign supreme.
Fine jewelry is made of precious metals (silver, gold, platinum) and gemstones, while pretty much any material (glass, copper, wood, plastic …) can be used to create fashion jewelry.
Here are my top 10 picks from the Fragments online store: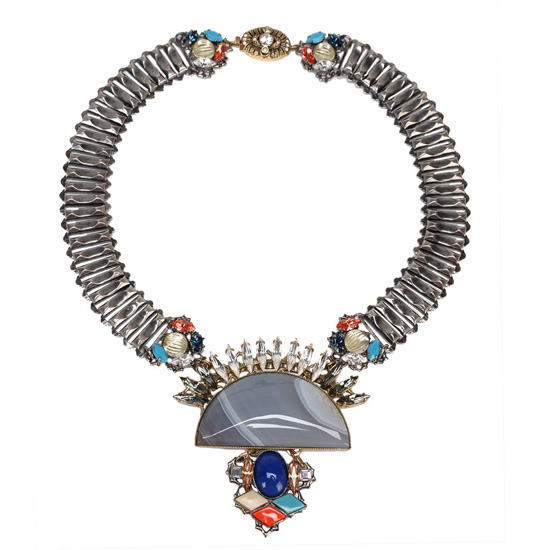 1. The Half Moon Fancy Agate necklace ($540) by Anton Heunis is a quirky statement piece that doesn't need much more than a simple dress and shoes that match the colorful agate stones.

2. Melissa Joy Manning's Eccentric Charm Bracelet ($880): a smart rendition of lucky charms for a grown woman who isn't afraid of snakes and has a great sense of humor.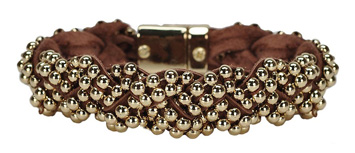 3. This braided magnet bracelet ($58) is part of Fragments' own collection. Available in an array of neutral colorways, it's a great everyday, office-friendly accessory.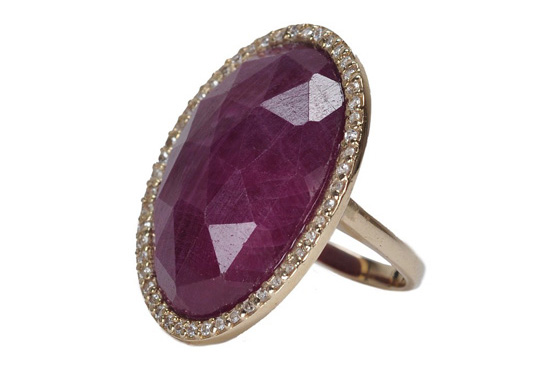 4. Cocktail rings in deep, rich colors like red, blue and purple can transform the plainest all-black outfit into a glamorous look. Count on this Jill Alberts Royal Purple Bauble ring ($2,580) to make you shine.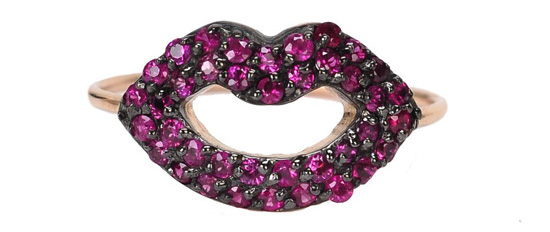 5. Having a down day, but still want to leave a lasting impression? KISMET by Milka's 14K rose gold and pave ruby ring ($755) will make eyes at everyone in the room for you.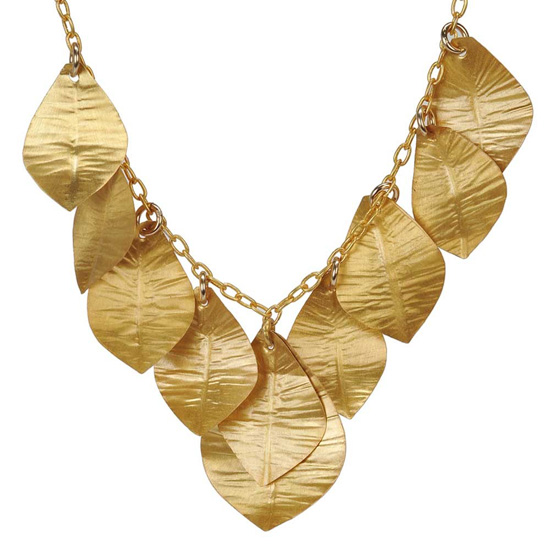 6. The Leaf Bib necklace ($100) by Kevia is so delicate it looks like natural leaves covered in liquid gold.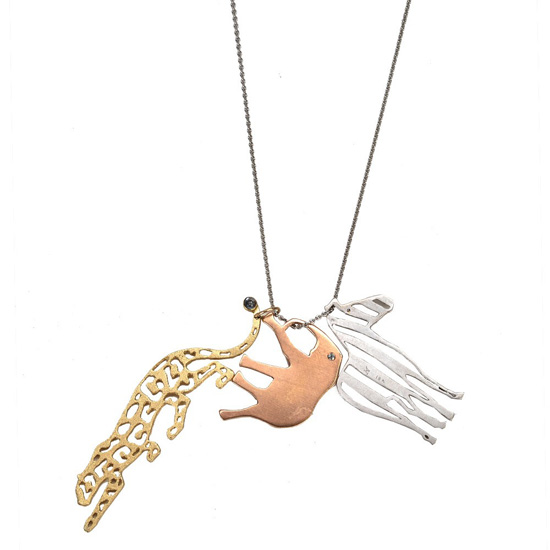 7. Meet Marc Alary's fabulous trio, the 18K yellow gold jaguar, the 18K pink gold elephant and the 18K white gold zebra. This Ménagerie necklace ($3,940) is the chicest mini portable zoo you'll find.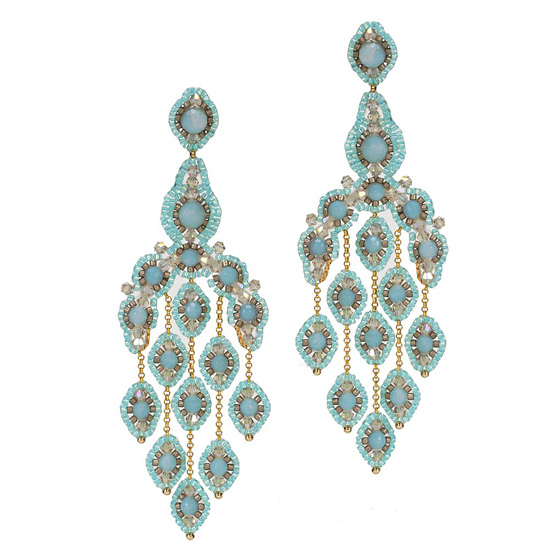 8. Miguel Ases' Blue Magic earrings ($255 on sale) take you away to a beautiful world of lavish ballrooms, snow and forgotten princesses. If only I had my ears pierced when I was little …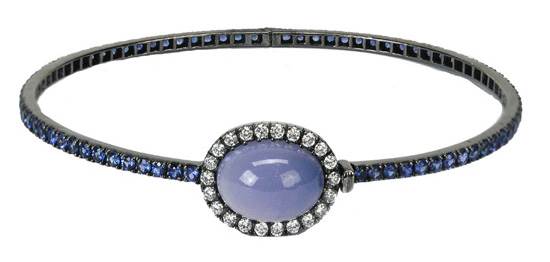 9. Made of blue sapphire, chalcedony and white diamonds, Nam Cho's Something Blue bangle ($7,905) is the ultimate wishlist item. The precious stones' sparkle will make sure the bracelet gets all the attention it deserves.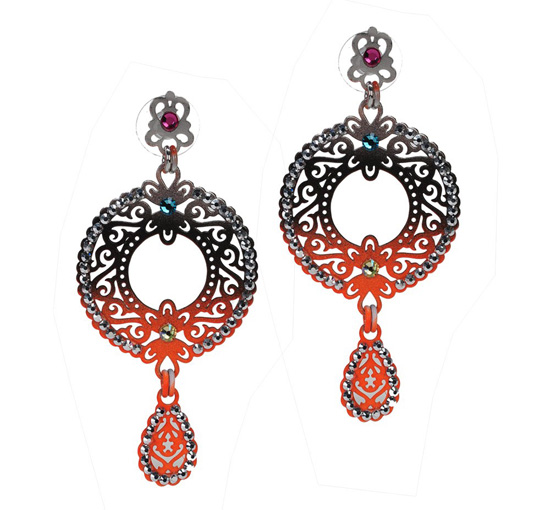 10. These Neon Ombre Circle earrings ($115) by LK Designs prove that the ombre effect is much lovelier on jewelry than on hair and washed-out jeans. Time for a slight trend shift?
***
Fragments.com ships to the United States, but international shipping can be arranged too. If you're in New York, find the Fragments boutique – and that one special piece that calls to you – at Prince Street in SoHo.
This post is sponsored by Fragments.