Last Updated on January 30, 2013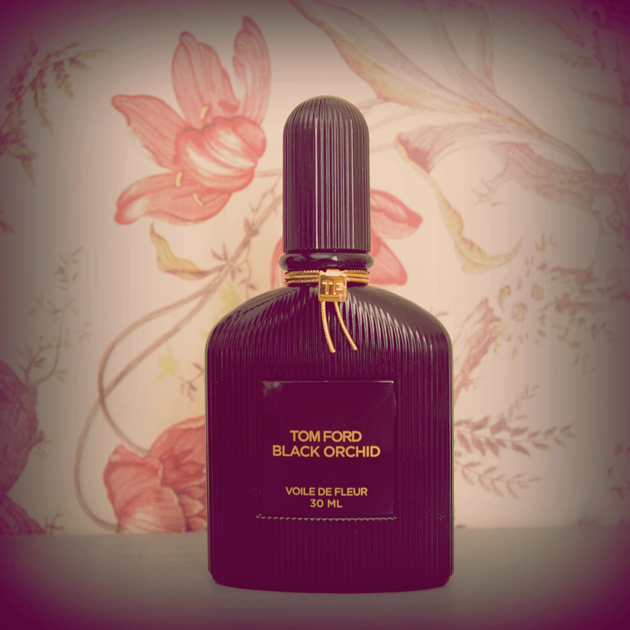 Photo by Nepheliad on Flickr.
I first sniffed Black Orchid by Tom Ford in August in Salzburg after months of darting past Tom Ford fragrances in several cities without realizing they were right there for me to try on and indulge. It was not a love at first sniff - I find it increasingly difficult to sync with perfumes, nothing seems quite right, and there was also the disappointment of White Patchouli. Based on reviews I thought I'd love White Patchouli, but on my skin it turned into an artificial, unpleasant chemical concoction. I didn't buy Tom Ford perfumes in Salzburg nor in Manhattan, where I visited the Tom Ford flagship store last week.
It was the visit to the flagship store, however, that made me realize something important about Black Orchid: it fits the brand Tom Ford to a t. It's opulent, rich and dark. What makes it different from other heavy orientals is a certain dirtiness you can smell below the top notes. I think this dirtiness is the essence of Tom Ford, a continuous theme in his work onwards from the mid-1990s. It's the x-factor that made him the Tom Ford.
I never imagined it was possible to capture something so abstract in a fragrance. Not even Grenouille with his unwordly talent to blend scents after a single whiff could have replicated Black Orchid.