Last Updated on February 4, 2012
Something for the guys: Rochambeau Spring 2012. I tend to say writing about menswear is not my forte, but it's not an issue in this case as I found many pieces in this collection rather androgynous, especially the jackets and vests. Designers Joshua Cooper and Laurence Chandler recently tweeted that they launched Rochambeau (which means rock-paper-scissors in French) in the eye of the recession and they are stronger for it. The Spring 2012 collection is the opposite of crisis and difficult times - laid-back and romantic.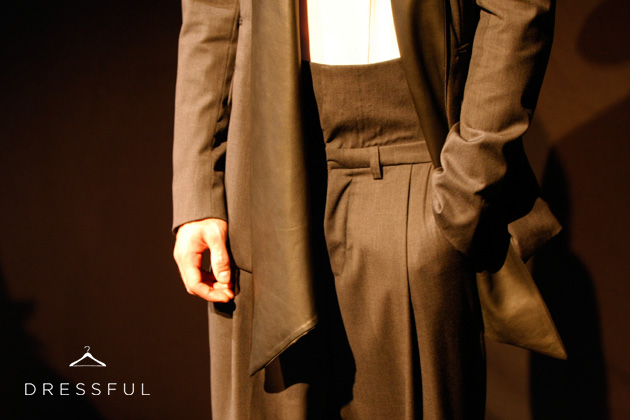 "The Rochambeau collection for Spring/ Summer 2012 is inspired more by the attitude of the wearer than any specific reference. It's about the juxtaposition of a man who cares deeply about clothes but once he is wearing something, he completely forgets about it as it fuses with his natural self. The clothes have the nonchalance of something owned forever and this is how the Rochambeau man carries himself. The collection combines high quality structural suiting with lightweight textural layers to create a look that is at once composed and effortless. The construction of the pieces utilizes architectural cuts as well as natural contour to convey our guy's thoughtful but intuitive approach to fashion. The palette is based in neutrals to convey the austerity of urban life." (from the official release)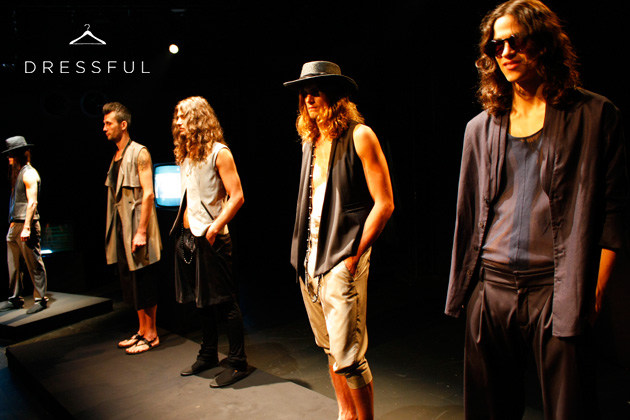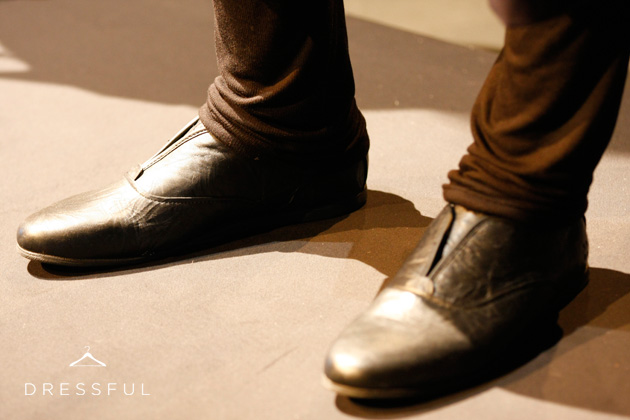 Rochambeau was my last presentation at New York Fashion Week. I am leaving New York on Friday and I plan to use the remaining two days to flâneur around the city as well as get healthy so my sinuses won't get clogged on flights home. Today I embarrassed myself in Tom Ford flagship store coughing like I'm dying from tuberculosis while trying on lipsticks. In the past week I have lived through so much fashion-wise that I will spend some more time putting the pieces together, though I don't have much time. To conclude, a hint: after New York, find me in Milan.