Last Updated on February 4, 2012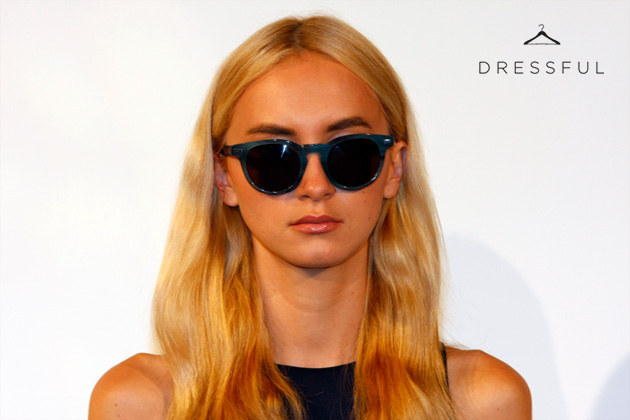 Porter Grey Spring 2012 was the first presentation I attended at New York Fashion Week. The collection is beautiful; there isn't a single piece I would not wear, and it's the first collection to have made me realize this. Porter Grey, founded by sisters Alexandra and Kristen O'Neill, is a contemporary sportswear brand, but these clothes are so precious you would know better than to tarnish them with sport.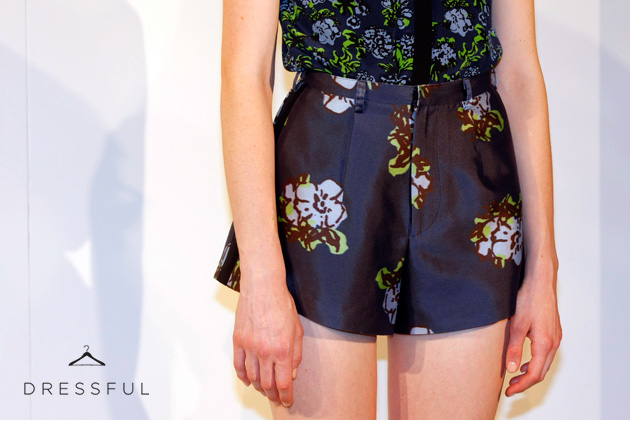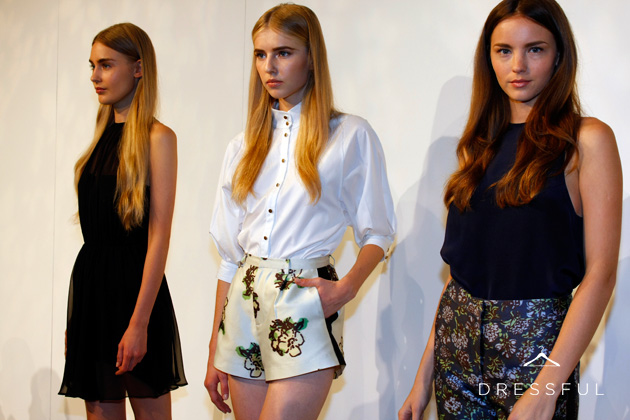 The collection has a very strong vibe I can describe as "cool sensitivity" that really resonated with me ("cool" mainly due to, well, really cool sunglasses).  I think the core of my love for fashion is those moments when you feel the clothes, and it happened at Porter Grey. In this context it makes perfect sense to fly to the other side of the world to sync with clothes. This is only the beginning.
The great thing about this kind of presentation is that you actually see the pieces, hair and make-up in detail instead of waiting for HQ photos after the show so you can tell others what you saw on the runway. It's also useful when you want to check if models really are flawless up close. In case you wondered, they are. Hats off!
I loved the make-up by Jose Rivera for Sephora - natural with well-defined eyebrows.