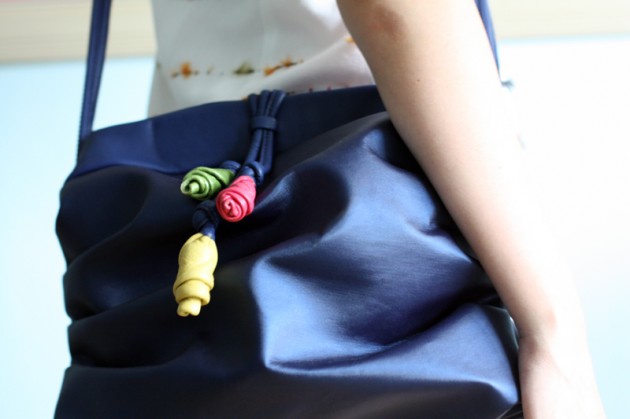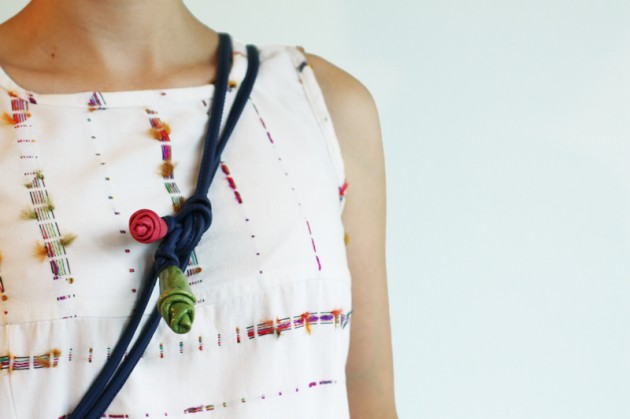 dress Mojca Makuc, bag Marjeta Grošelj
The first half of summer I only wore black dresses, not intending to make any kind of statement other than that I think all-black ensembles look terrific in +35 degrees Celsius (especially if you manage not to sweat too much). In August, however, I fell in love with colors again thanks to a new-found aspiration not to seem too serious or older than I am. This is the outfit that corresponds to my latest state of mind the most. The perfume to go with it is Annick Goutal's Petite Chérie, a precious find from Salzburg.
P.S. I'm taking a quick internetless vacation to Venice tomorrow. Stay tuned for the next update on Wednesday!