Last Updated on January 30, 2013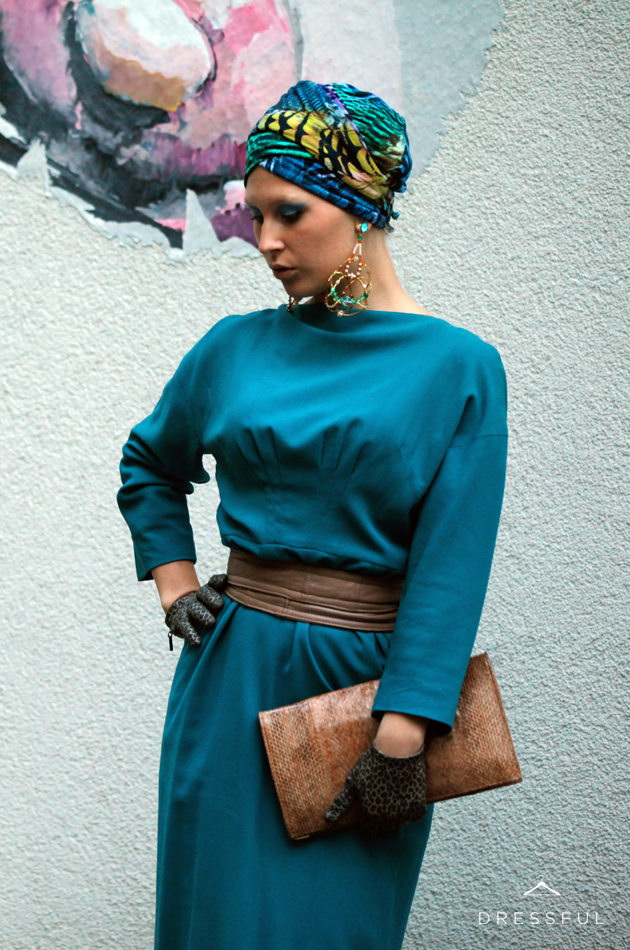 Meet Miss Eva Ana, my fellow blogger and the most exciting style icon I know right now. Ljubljana, my hometown, witnesses severe abuse of the term "style icon" on a daily basis. It gets attributed to every young lady toting "it" items and/or very basic outfits that one or another self-proclaimed "fashion critic" (i.e. sycophant) has deemed "fashion", or to people who work in fashion - regardless of what they're wearing. If you want to be a style icon (TRUTH: it's usually not something you achieve by trying too hard, you simply are a style icon), it helps immensely if your style is not generic. I also appreciate the ability to see past "it" items and trends and most of all, being different.
I think a true style icon always challenges people around her. Not only concerning fashion (though, of course, your visceral reaction to a style icon might just be to delve into the depths of your closet and adorn yourself with those exquisite and eccentric pieces you've been neglecting recently), but also in manners and knowledge. Eva Ana, she's just all that.
P.S. I am sorry for sparse updates. Literature and university have consumed my life - the first part isn't so bad (I've always been ridiculously enamored with literature, and for me reading late at night in bed still has that beautiful escapist notion) unless you have blogging duties to attend to. I will be updating normally again next week, I can't wait to be back.