Last Updated on January 15, 2016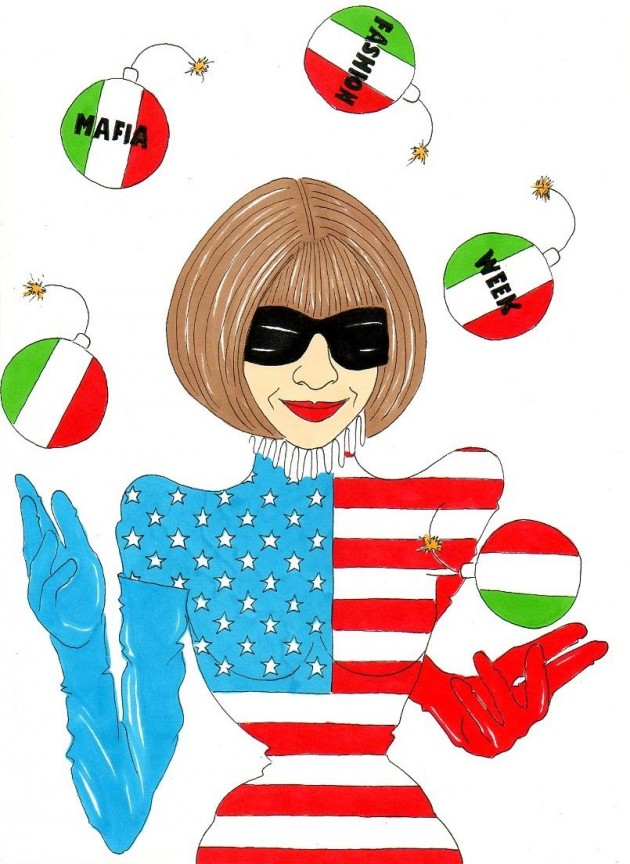 Trends are selected for you by people who have no idea about what you love about fashion. Even if you don't like a trend, you still have to look at it every time you surf a fashion-related website or read a magazine. Not to mention they're also preying on you in the streets!
Trends are like that: millions of dollars, countless jobs and if you don't like them, there's nothing you can do about it.
P.S. Check out my interview (in Italian) at Donna Moderna!