I attended the Maybelline New York 2011 limited edition calendar presentation yesterday. The event took place at Salon, one of my favorite restaurants in the city with super lavish interior design and atmosphere (it's perfect for the more glamorous occasions. I also celebrated my most recent birthday there, although it wasn't as glamorous as yesterday's event).
The inspiration behind the Maybelline 2011 calendar (shot by Kenneth Willardt) is a typical New York SoHo building where each tenant is a fabulous model living in her own eccentric world. Of course, the adjective "typical" got ditched in the creative process - the photos and make-up (by Charlotte Willer) are anything but. Total glamboyance!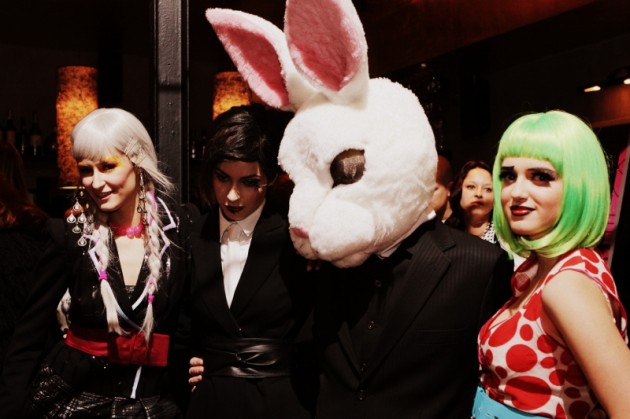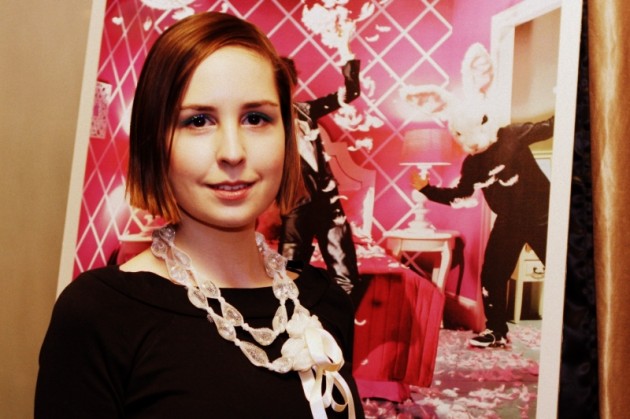 (thank you Katja for the photo)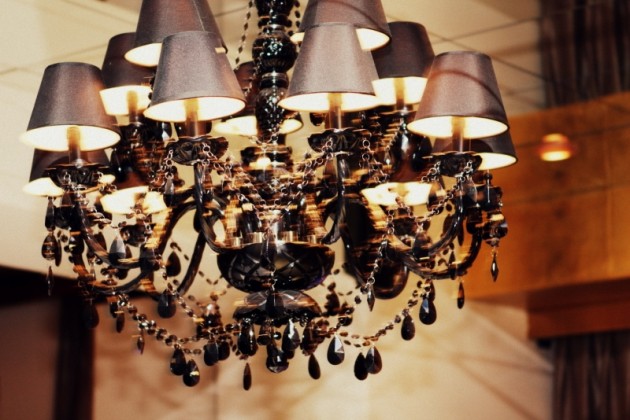 P.S. Thank you Maybelline for including The Falsies Black Drama mascara in the gift bag. I've been wanting to try it for months, but I was hesitant because I already have a black mascara. #minimalist Surprise: The Falsies works much better on my eyelashes than the other black mascara. Très chic!