Last Updated on October 22, 2010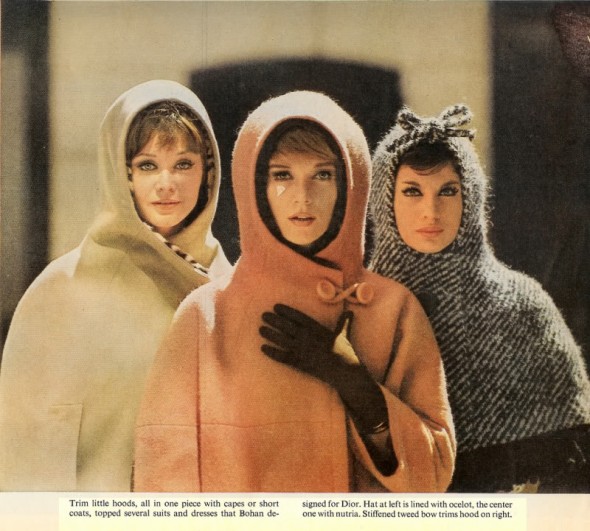 I'm back at university and only dress well every other day, which (in my book) equals laziness. I'm wearing sneakers covered with black sequins (I've only had them since September, but I wear them so often that they already look like I need another pair), high heels that don't kill my feet, black high-waisted skirt and a new winter coat that fits into its own small bag (everyone is stunned when I perform this "trick"). When I get back into the swing of things, I promise to post photos of all this.
I've been spending a lot of time at The Other Faculty because I've decided that I'm going to do (something related to) fashion for a living and their library is the only one in the country that has the books I have to read (I don't want my knowledge of fashion to be superficial). I'm also working on new ideas for Dressful. Winter came too early this year, but I'm fine as long as it's sunny. I'll be in Vienna tomorrow.
How have you been?