Last Updated on January 30, 2013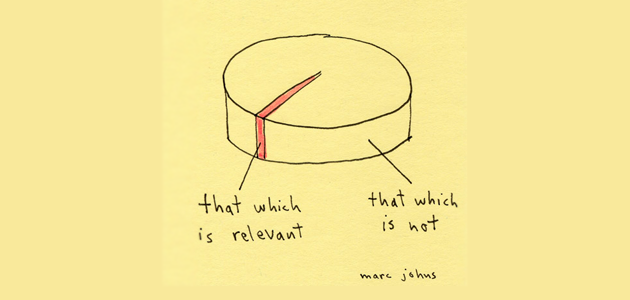 To those who think that describing garments with flowery adjectives alone constitutes as a collection review:
It doesn't. I have eyes in my head, I can see what the clothes are like. Tell me about the context. Tell me how the collection compares to the previous ones. Tell me who is going to buy it. Tell me about the designer. Tell me about the inspiration. Tell me what message you get from it. Tell me something new.