Last Updated on January 15, 2016
"The best fashion show is definitely on the street." – Bill Cunningham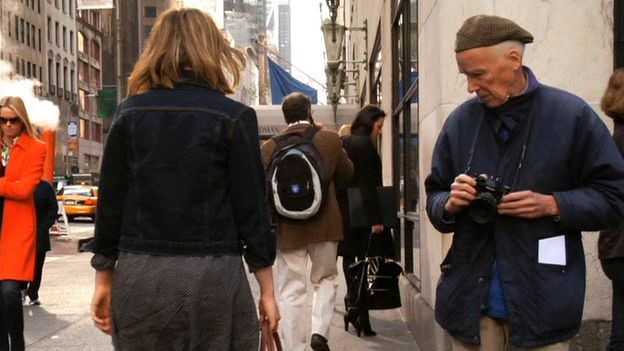 Before I watched the Bill Cunningham New York documentary (directed by Richard Press), I had wondered why New York is given equal importance in the title as Bill Cunningham, the documentary's main subject. He is the city's most iconic street style photographer; his photo-column "On the Street" is published weekly in the New York Times, for which he also covers society events. Cunningham has been shooting street style for more than 50 years and many consider him the first ever street style photographer. Indeed, it began way before The Sartorialist!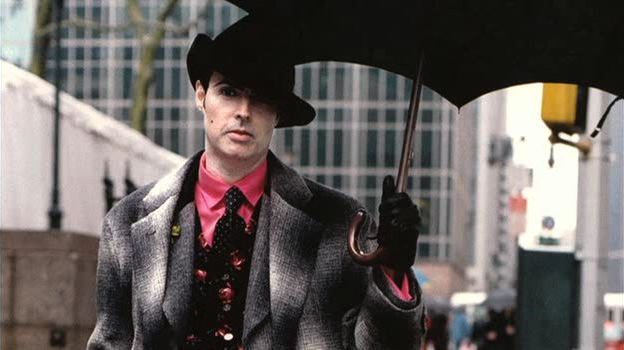 "We all get dressed for Bill." – Anna Wintour
By the time the documentary ended, the title made sense: I understood the photographer and the city are intertwined so closely that one cannot exist without the other. Bill Cunningham takes photos in other fashion capitals too (the documentary crew follows him to Paris, where apart from continuously taking photos with his little analog Nikon he also receives the Ordre des Arts et des Lettres), but New York is the place where he functions the way he wants, riding his bike all day in a sea of aggressive cabbies who should have never been given driving licenses (I'll never forget my family's flabbergasted expressions the first time we took a cab in NYC), interrupting conversations with his acquaintances because he's seen an interesting pair of wedges on the street and has to take a photo, refusing food and even water at events in order to report objectively ("Whatever that means," he adds) … The city is the bread and butter of his work and vice versa.
Designer Oscar de la Renta has said about Cunningham, "More than anyone else in the city, he has the whole visual history of the last 40 or 50 years of New York. It's the total scope of fashion in the life of New York." In terms of preserving fleeting glimpses on how we lived (and dressed, which might as well be the same thing, especially in any context involving Cunningham), Bill Cunningham and his photography are indispensable.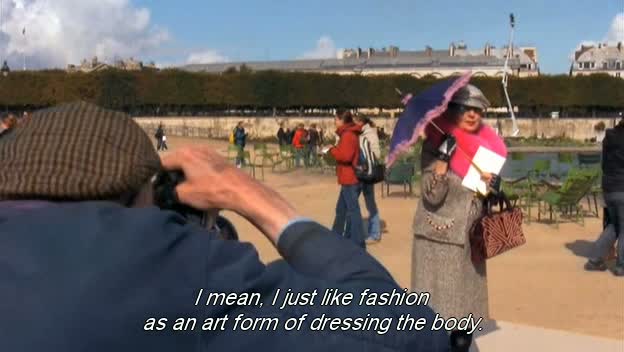 One of my favorite parts of the documentary is when they're talking about Details magazine with Annie Flanders, its founding editor. The original Details (started in 1982) was all about New York's "edgy fashion and nightlife scene", and Cunningham's photography was featured prominently in every issue. He contributed his work for free so that he could do whatever he wanted artistically (at the time, he had another day job to pay the bills). "You see, if you don't take money, they can't tell you what to do, kid." When Condé Nast bought Details, Cunningham again refused to cash his check. "Money's the cheapest thing. Liberty and freedom is the most expensive."
If you can afford it (figuratively and literally), I think this is the best attitude an artist can have, and I suppose the reason Cunningham was able to flourish as a photographer is precisely because he wasn't creatively restrained in any way.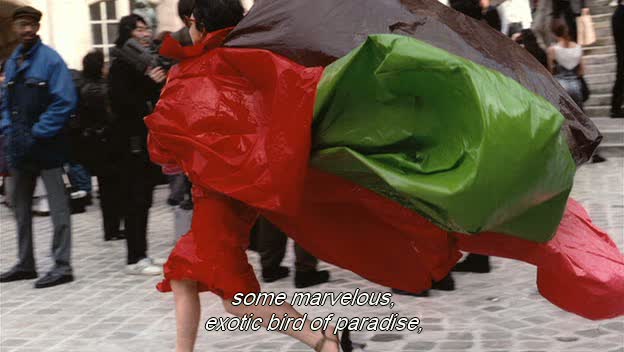 My mission at New York Fashion Week is to see Bill Cunningham in action, to be a part of his world. No wonder why New York is the only city where I don't feel like I'm missing out on something.